Welcome!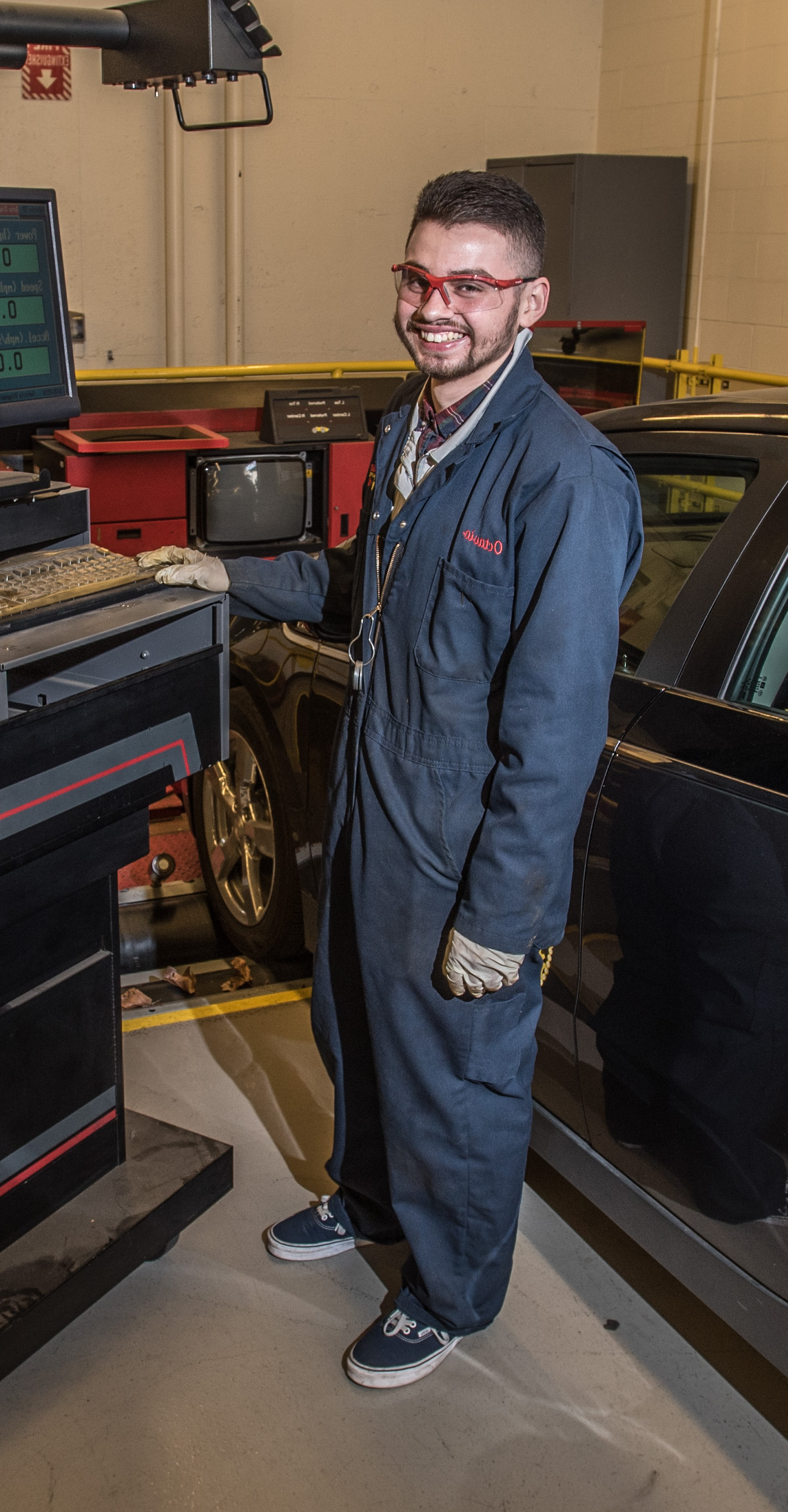 Our daytime program is an entry-level program made up of three, one-year tracks. The program is designed for full-time students who want to pursue careers in automotive technology, and is accredited by the ASE Educational Foundation at the Master Level.
We offer advanced certificates of achievement and Associate in Science (A.S.) degrees. If you're pursuing an advanced certificate or A.S. degree, you can choose one of these three tracks or areas of emphasis:
Machining and Engine Repair
Engine Performance
Chassis and Powertrain
Because the daytime program is popular, you must meet all the prerequisites and apply for admission to the program, in addition to completing the regular admission process for De Anza College. You'll find more information on these webpages
---
Our department mission is to inspire, excite and prepare our automotive technology students to achieve a valuable place in our local and global community.
We serve a diverse student population – including career-oriented students, lifelong learners and those who choose our program to enrich their own knowledge base.
Our focus is on integrity, personal achievement, service to our community and excellence in all we do.