Email sent Sept. 3, 2020
Dear Student,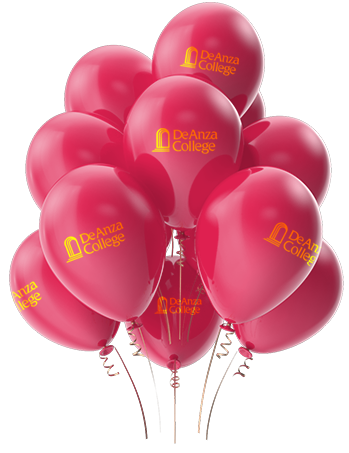 We'd like to extend a warm welcome to De Anza College this fall – and we hope you'll join us for a special Virtual Welcome Day event on Friday, Sept. 18, from 10 a.m. to noon.
You can check out the list of activities now by visiting deanza.edu/welcomeday.
This online event will be a fun way to kick off the fall quarter at De Anza. On the morning of Sept. 18, you'll find be able to use that webpage as a portal to log in to our online course system and
Meet instructors
Speak with a counselor
Get help with registration
Learn about academic programs, clubs and student services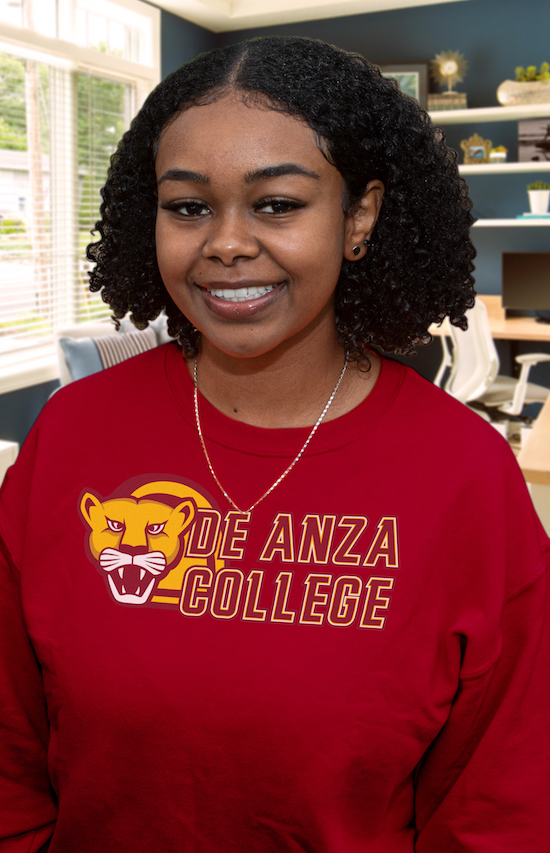 Plus: We're giving away ten De Anza T-shirts with the new Mountain Lion logo like the one shown here, five Mountain Lion stuffed animals – and two Microsoft Surface Go 2 tablets! (Prizes are paid for with donated funds.)
Be sure to visit deanza.edu/welcomeday for more information and updates. You can also find resources and tips for online learning by visiting deanza.edu/online-fall.
And remember to check out the De Anza College Promise: Free tuition for two years, plus $1,000 for books, for all eligible students. Visit deanza.edu/promise to learn how you can get your degree – or transfer – FREE!
Best wishes,
De Anza College