The Power of Imagination: Assessing Communication and Expression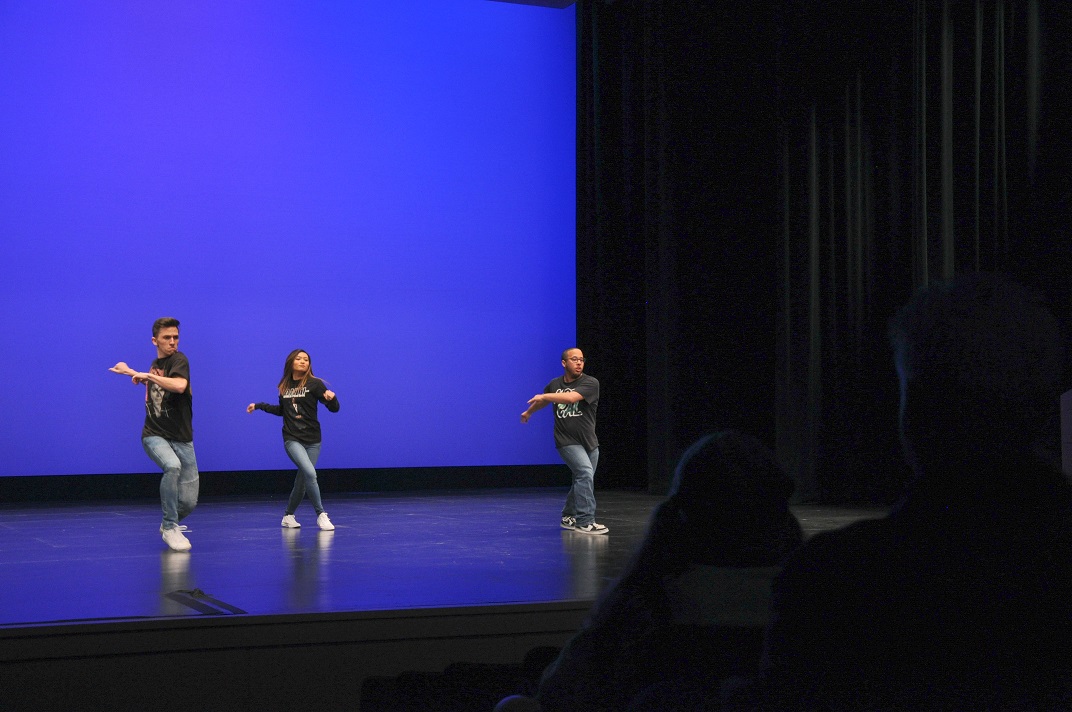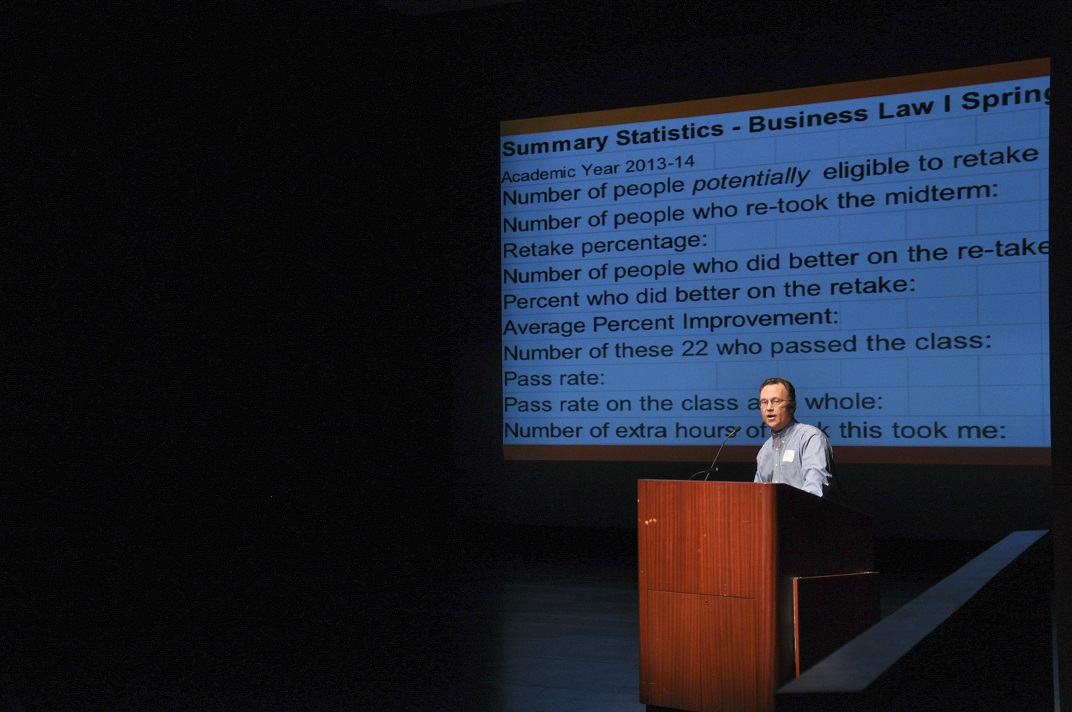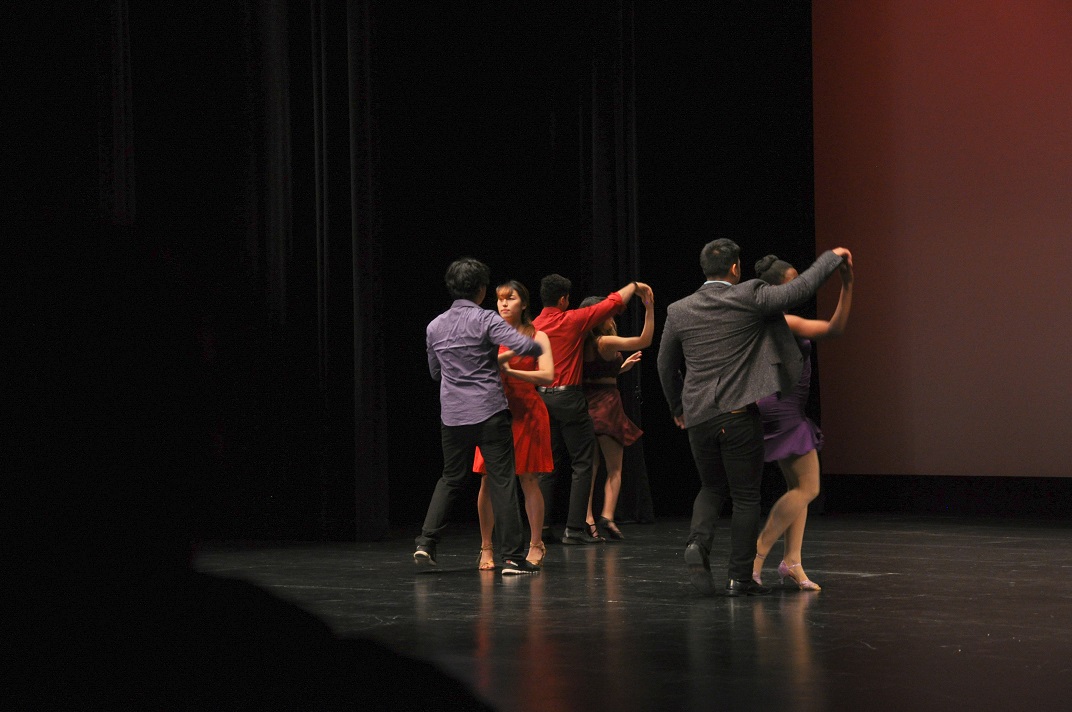 March 3, 2017
De Anza Visual and Performing Arts Center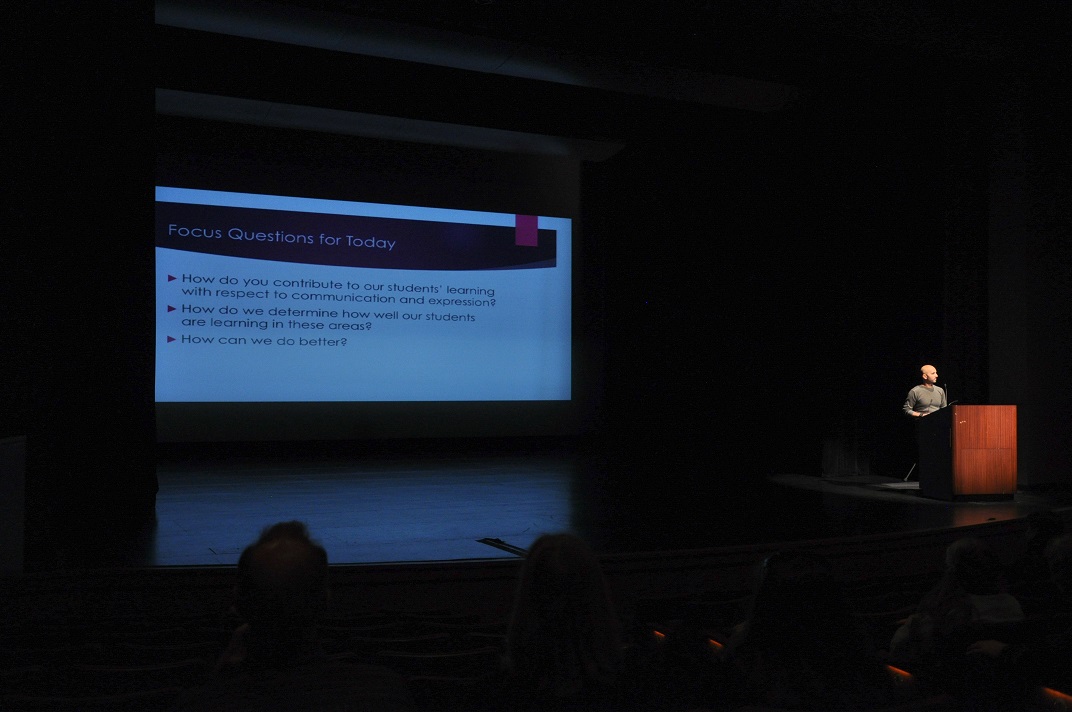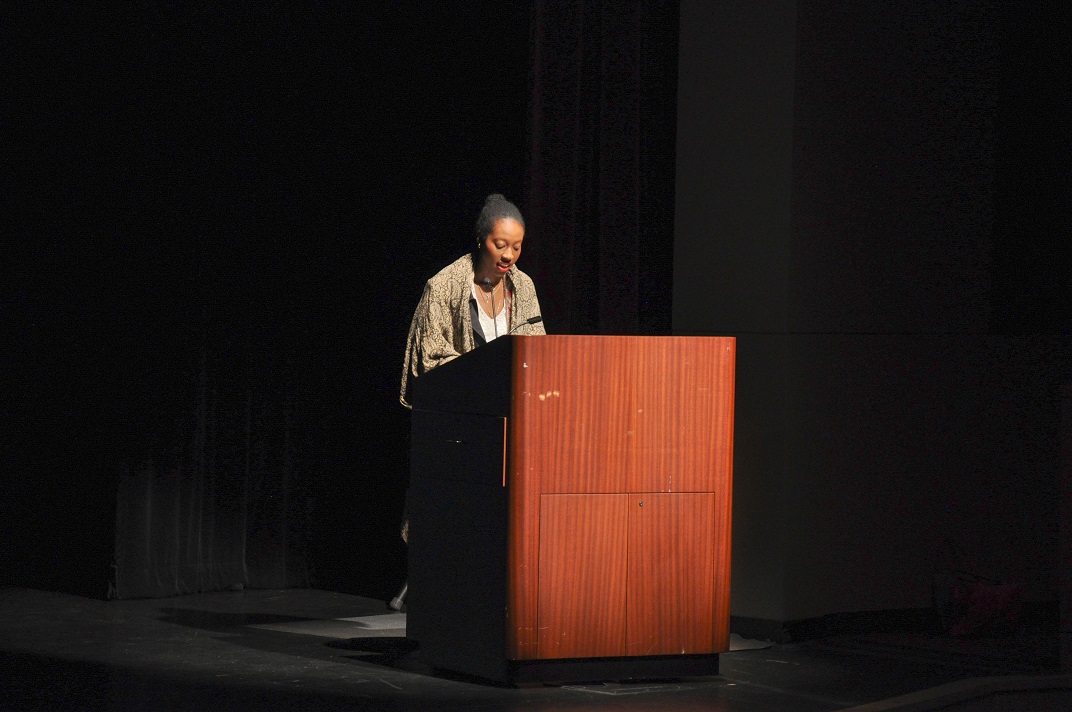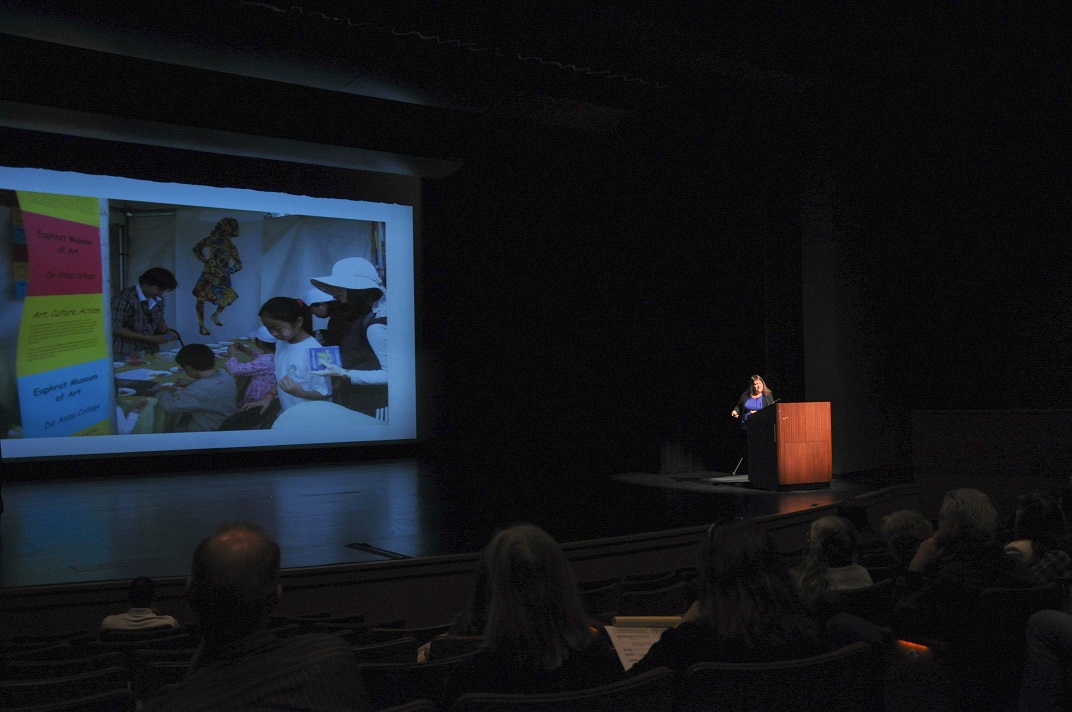 Workshops
Breakout Session I - 10:15-11:00 am
Cecilia Deck & Diana Argabrite (MCC 114)
"Expressing opinions in art and in writing for publication: Public acts of courage."
Toño Ramirez & Lori Clinchard (MCC 17)
Mallory Newell (AT 204)
"Mining data for Equity-based Decision Making"
Amy Leonard(Computer Lab Room)
"Taking the Pulse of Your Class"
Breakout Session II - 11:15-12:00 noon
Eugene Rodriguez (MCC 17)
"¿THE FLAT EARTH? Color Creates Depth"
Jesus Quintero (MCC 14)
"In Crazy Times: Simile and Metaphor as Political Practice"
Mary Pape (MCC 205)
"Program Review for Chairs"
Veronica Acevedo Avila (AT 204)
"Imaginatively Thinking about SSLOs and AUOs"
Afternoon Program - 1:00 – 1:50 pm
Mary Kay Englen (MLC 243)
"The Power of Strong Communication and Listening Skills in Service Excellence"