New Certificates
---
Earn your certification as a Mandarin translator and interpreter!
De Anza College is proud to offer two new certificate programs for anyone interested in working as a Mandarin translator and interpreter:
These programs are designed to prepare students for careers as legal or court interpreters.
---
Why You Should Pursue One of These Certificates
Job opportunities for language interpreters and translators are growing!
The state of California has projected that demand for these occupations will increase more than 20% from 2016 to 2026 – a rate much faster that the average for all occupations.
This growth is being driven by globalization, expanding international trade and immigration.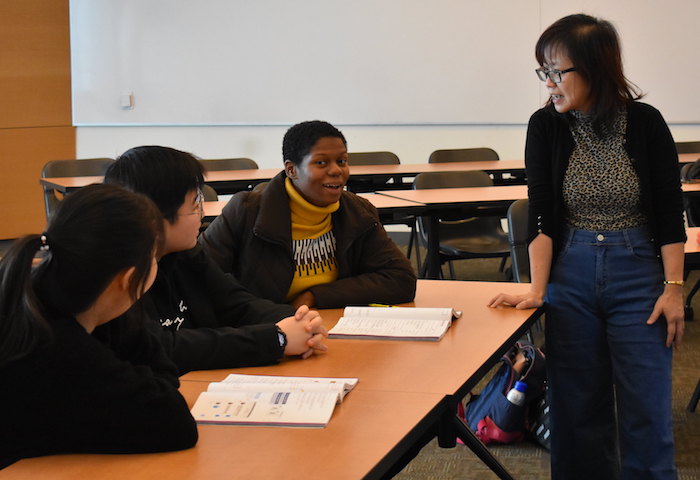 Careers for interpreters and translators are available in business, law, health care, national security and other fields. Job prospects are even better for those who have a professional certification.
---
Choose One of These New Programs
---

Certificate of Achievement
(18 units)
Before entering this program, applicants must
Be fluent in Mandarin and English, with at least one term of college English completed
Students will complete these courses to earn the certificate
MAND 51: Introduction to Translation and Interpreting (4.5 units)
MAND 52: Mandarin Grammar and Composition (4.5 units)
MAND 53: Mandarin/English Linguistics Analysis (4.5 units)
MAND 54: Sight Translation (4.5 units)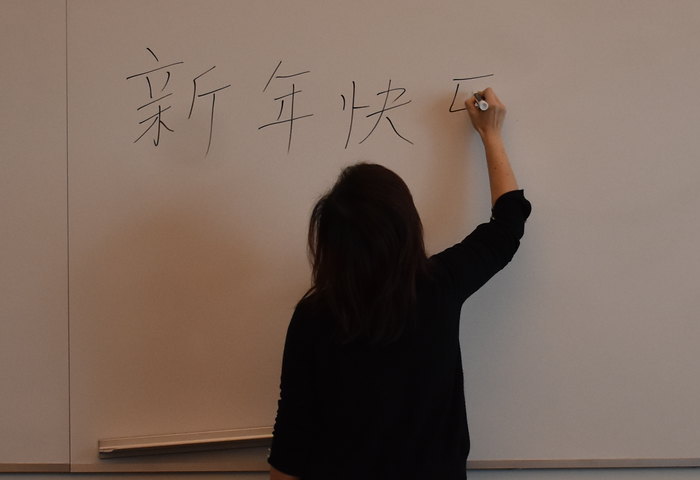 ---

Certificate of Achievement - Advanced

(36 units)
Before entering this program, applicants must
Be fluent in Mandarin and English, with at least one term of college English completed
Complete the four courses required for the Certificate of Achievement, or equivalent
Students will also complete these courses to earn the advanced certificate
MAND 55A: Consecutive Interpretation I (4.5 units)
MAND 55B: Consecutive Interpretation II (4.5 units)
MAND 56A: Simultaneous Interpretation I (4.5 units)
MAND 56B: Simultaneous Interpretation II (4.5 units)