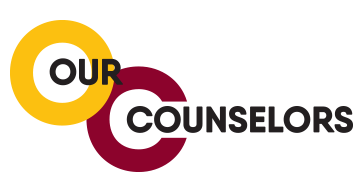 We're Here to Help You Achieve Your Educational Goals!
---
Future Students
If you're thinking about attending De Anza, our Office of Outreach can provide information and answers to your questions.
---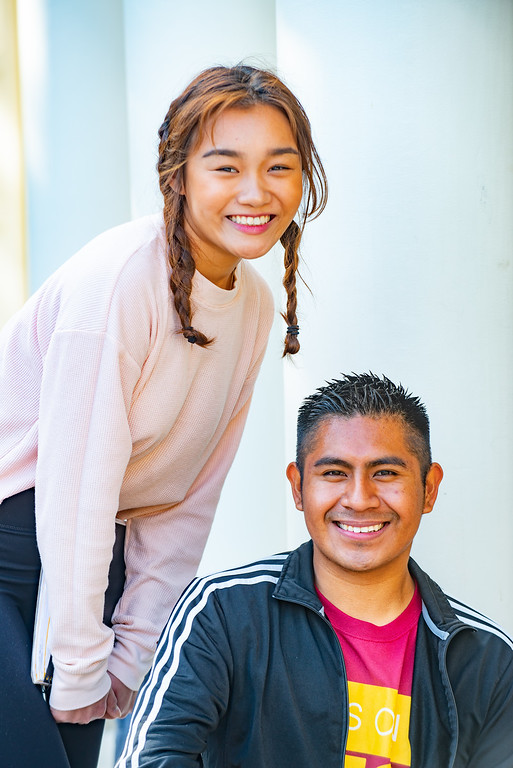 ---
Continuing Students
or Returning Students
If you've completed two or more quarters, and you're not in a program with its own counselors, the General Counseling and Advising Center can assist you with planning and achieving your academic, career, transfer and personal goals.
Contact the General Counseling Center
Note for Returning Students
You must

reapply for admission

if you didn't take classes last quarter. (It's ok if you skipped summer session.)

Don't forget to 

declare a major

 (not "undecided") and 

select a goal of transfer, degree or certificate

  to qualify for priority enrollment.
Filing for Your Certificate or Degree
You can file for your degree or certificate at any time during the quarter in which you are graduating, but you must apply no later than the
last day of the quarter
in order for your degree or certificate to be conferred for that quarter.


Winter Quarter
In-Person Hours:

DUE TO POWER OUTAGE ON CAMPUS ALL IN-PERSON SERVICES WILL BE CLOSED TODAY 03.14.2023
OUR REGULAR IN PERSON HOURS WILL RESUME TOMORROW 03.15.2023

Monday - Thursday: 9:00 a.m. to 5:00 p.m.
Friday: 9:00 a.m. to 1:00 p.m.
Remote Hours:
Monday – Thursday: 8:00 a.m. to 6:00 p.m.
Friday: 8:00 a.m. to 1:00 p.m.
Office Location
Registration and Student Services (RSS) Building
Second Floor, Room 201
View on map
Winter Office Closures
Monday, 1/16/2023: Martin Luther King Jr. Day
Friday, 2/17/2023: Lincoln's Day
Monday, 2/20/2023: Washington's Day
Any Questions?