Choose Your Combo!
Choose 2 Days on Campus + Choose Your Classes = Your Combo
Want to be on campus just two days each week? We've put together a menu of relevant courses, arranged in convenient blocks of time. You choose two days when you want to be on campus, then build the schedule that works for you! (These combos are totally optional: You can register for any class that works for your educational plan.)
Easy selections – We've already identified a set of combos with classes you may need
Convenient scheduling – You choose the times that fit best in your life, including work or family obligations and commuting preferences
New friends – You'll begin to see familiar faces taking many of the same classes as you!
Keep reading to learn more about class combos – or click the yellow bar if you're ready to get started.
READY TO GO? FOLLOW THESE STEPS
The Best of Both Worlds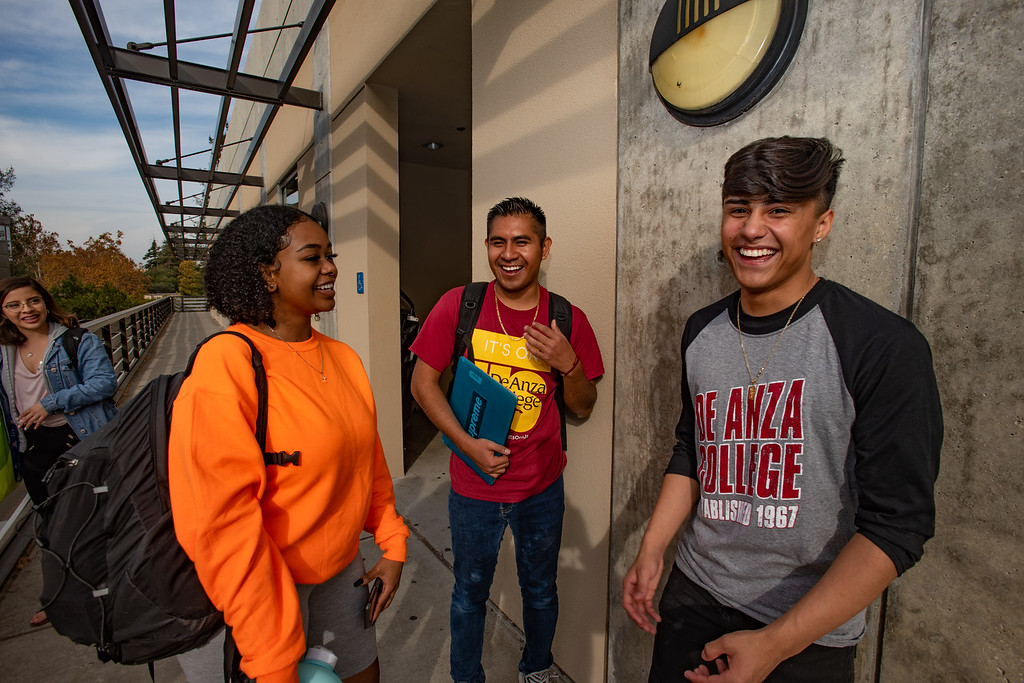 Most of the suggested classes will be taught in hybrid format, with some scheduled meetings on campus, and some work that you can do online.
It's the best of both worlds: You'll have personal contact with instructors and classmates (many of them will be taking the same classes in your combo) plus the convenience of working at your own pace online, within deadlines set by the instructor.
These combos were created to make it easier for you to build your schedule – but they are completely optional.
You'll find plenty of other courses in the fall class listings, and you're free to choose any classes that suit your needs or interests (provided you meet any prerequisites).
You can substitute another class that fits into the suggested schedule, choose one that meets at another time – or pick one that's completely online, if you prefer.

Easy Steps to Follow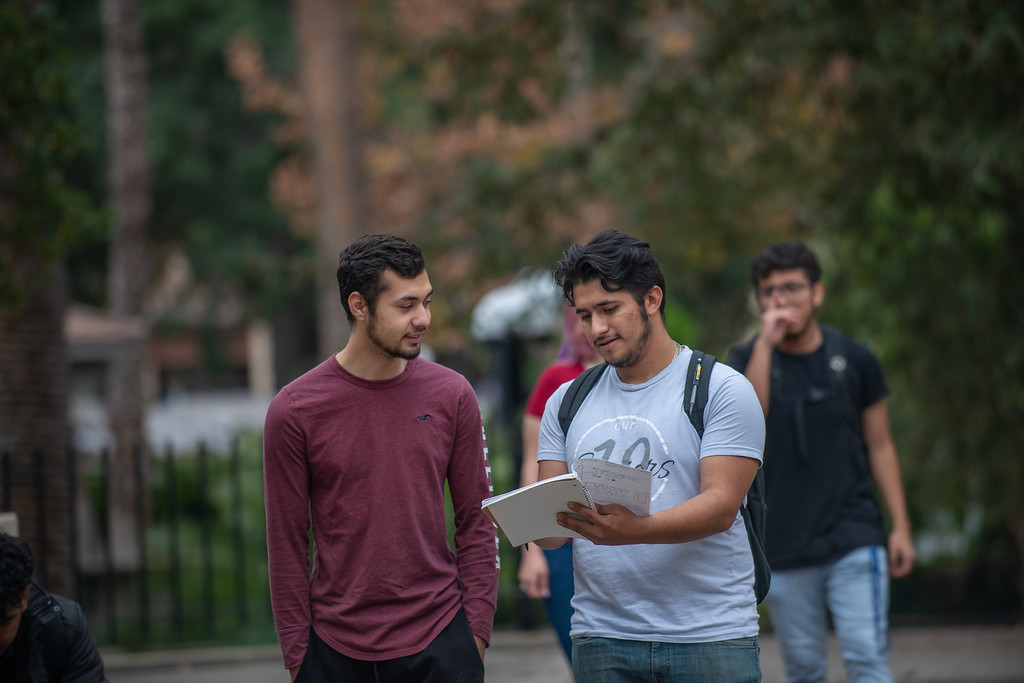 Before starting, we recommend that you
Know your placement: Make sure you know your English and math placements. If you don't, visit the Find Your Placement webpage.
Check the maps: Check the program and transfer maps to see which courses are recommended for your specific academic goal.
Speak with a counselor: Consult the Our Counselors directory to find your counselor and ask about which classes are right for you – and how many you should take in the quarter.
When you're ready, follow these easy steps:
---
First: Choose Your Days
First: Choose the days and the four-hour block of time when you want to be on campus. Your choices include
Monday and Wednesday mornings with one-hour class meetings, two-hour class meetings, or a combination of both
Monday and Wednesday afternoons with two-hour class meetings
Tuesday and Thursday mornings with two-hour class meetings or a combination of one- and two-hour classes
Tuesday and Thursday afternoons with two-hour class meetings
You'll see the specific options in the next step: Choose Your Classes
---
Next: Choose Your Classes
Pick the classes that you'd like to take during each one- or two-hour slot within your block of time on campus.
Click each red bar below to see the courses available for block of time on campus
Check the notes:

Some class listings may have notes indicating they are relevant for a particular Village or subject area
Classes that aren't marked with a note will be relevant for most students, regardless of your Village

You can also consult the class listings as you build out your combo
If a suggested class is full or doesn't suit your needs, you're free to choose any open class, at any time, as long as you have met the prerequisites.
Mondays and Wednesdays
Combo 1 (Mornings)
Combo 2 (Mornings)
Combo 3 (Mornings)
Combo 4 (Afternoons)
Tuesdays and Thursdays
Combo 5 (Mornings)
Combo 6 (Mornings)
Combo 7 (Mornings)
Combo 8 (Afternoons)
---
You've Got Your Combo! Now Register Online
You're ready to register for the classes in your combo!
Check in MyPortal for your registration date: Open the Apps section > Click on the Student Registration tile > Look under Registration Tools > Select Get Date to Register
Follow the easy steps to register online