Black Health and Wellness: Generational Health
This year, the Black Faculty, Staff and Administrators Network (BFSA) held a virtual event honoring the legacy of Martin Luther King Jr., featuring special guest speaker Dr. Donna White-Carey. Thank you for joining us!
---
Dr. Donna White-Carrey: Donna White-Carey, M.D., affectionately known as "Dr. Donna," is devoted to revolutionizing the way we view "health" in the Black community. Her mission is to build a Generational Health Network by promoting the emotional/mental, spiritual, physical and environmental health of Black communities across America and the Diaspora. She has led international missions to Zimbabwe, Botswana and Haiti in hopes to connect our communities. Dr. Donna is the Executive Producer and Host of "Talking with Dr. Donna" a health show created to promote accurate health information to help end the cycle of premature death in the Black community.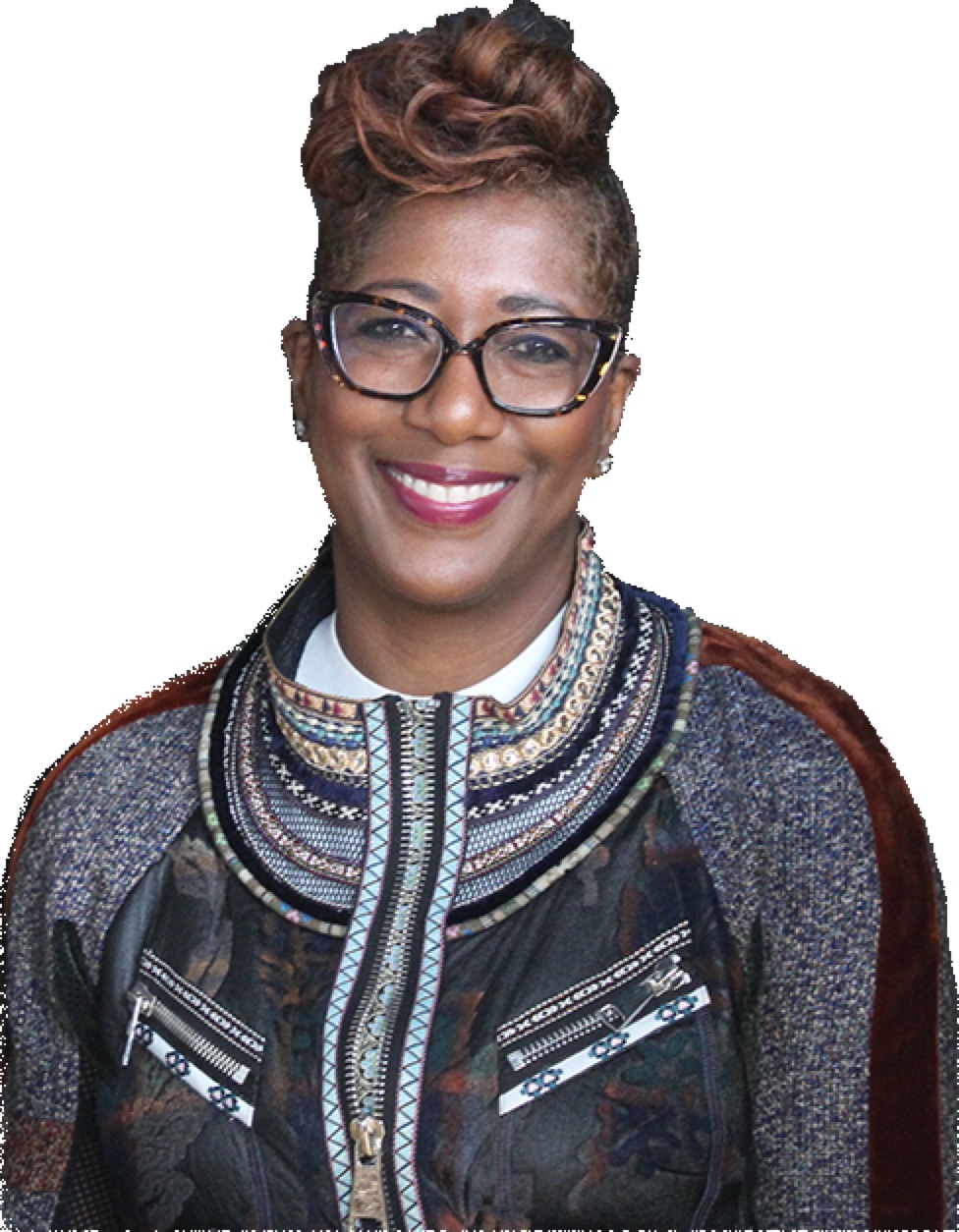 We must use time creatively, in the knowledge that the time is always ripe to do right.

- Martin Luther King Jr.