2023 Institutional Self-Evaluation
De Anza is beginning the process of producing a comprehensive Institutional Self-Evaluation Report, as the college enters year six of a seven-year accreditation cycle. Here is an overview of that process, followed by an expected timeline.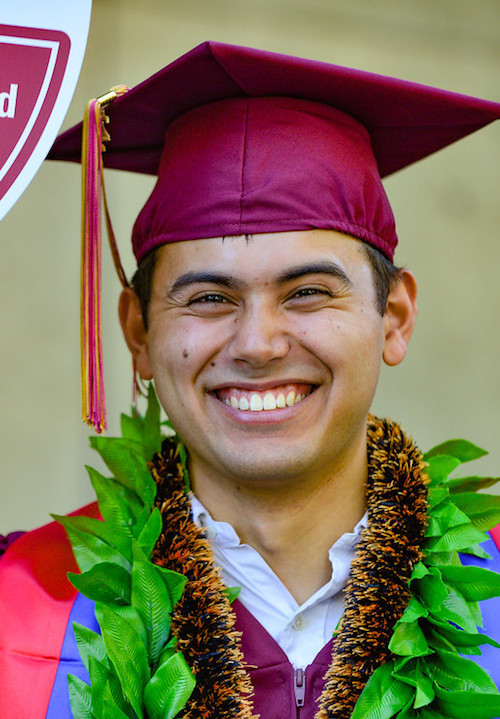 The College Planning Committee serves as the Accreditation Steering Committee to guide the college through the self-evaluation process and prepare for a site visit in spring 2024 by the external evaluation team, following guidelines established by the Accrediting Commission for Community and Junior Colleges (ACCJC).
As part of the self-evaluation, the college will examine its programs and activities in the context of ACCJC Standards and Eligibility Requirements. The resulting Institutional Self-Evaluation Report (ISER) will include extensive evidence and a Quality Focus Essay that identifies plans and projects for future improvement.
The steering committee is expected to ask College Council to assign individual shared governance groups to draft relevant sections of the Institutional Self-Evaluation Report, drawing on their representative membership and areas of expertise.
The steering committee is responsible for compiling the sections into one document, drafting the Quality Focus Essay, soliciting feedback from the campus community, and incorporating the feedback into the final draft of the ISER. The ISER will then be submitted for approval by College Council and the Foothill-De Anza Community College District Board of Trustees.
For Questions or Comments
Please contact Mallory Newell, Accreditation Liaison Officer, at 408.864.8777 or
newellmallory@deanza.edu

Timeline for Self-Evaluation
October 2022 – June 2023: Self-Evaluation and Initial Draft Report
College Planning Committee meets to work on and monitor standards in conjunction with shared governance groups serving as writing teams.

Each area team identifies a lead writer who is responsible for collecting evidence and input from the team, drafting the section and submitting the final product to CPC.




Standard I: Mission, Academic Quality and Institutional Effectiveness, and Integrity – assigned to College Planning Committee - Lead: Mallory Newell


A. Mission
B. Assuring Academic Quality and Institutional Effectiveness
C. Institutional Integrity

Standard II: Student Learning Programs and Support Services - Lead:


A. Instructional Programs – assigned to IPBT - Lead:
B. Library and Learning Support Services – assigned to Academic Services - Lead:
C. Student Support Services - assigned to SSPBT - Lead:

Standard III: Resources – assigned to APBT


A. Human Resources - Lead:
B. Physical Resources - Lead:
C. Technology Resources – assigned to Technology Committee - Lead:
D. Financial Resources - Lead:

Standard IV: Leadership and Governance – assigned to College Planning Committee


A. Decision-Making Roles and Processes - Lead:
B. Chief Executive Officer - Lead:
C. Governing Board - Lead: Mallory Newell with Paula Norsell
D. Multi-College Districts or Systems - Lead: Mallory Newell with David Ulate
June 2023: First Draft Completed
Draft to be submitted to the Office of Communications for editing and design
July – September 2023: Communications Office Review
Communications Office will review and direct questions to drafting teams or the Accreditation Liaison Officer
Communications Office will continue with final edits, formatting and production
October 2023: Collegewide Feedback on Initial Draft
College Planning Committee to host collegewide event to share draft
Liaison Officer presents draft to shared governance process, seeking formal approval from each governance group
November 2023: Final Draft to Board of Trustees
Dec. 15, 2023: Final Document Submitted to Commission
Spring 2024: Site Visit and Comprehensive Review
---