Who is Eligible?
You are eligible for the Student Success & Retention Services (SSRS) programs if you meet the following requirements:
• You're a high school graduate
OR at least 18 years old
• First-Generation College Student
(meaning parents do not have a college degree)
Our individual programs may have additional selection criteria. Please view the program links on the margins of this page.

Program Participants receive:
personal counseling,
academic mentoring and coaching,
opportunities to join study groups,
leadership development,
student computer center,
four-year and university campus tours,
academic enrichment workshops,
scholarship and financial aid information,
and MORE!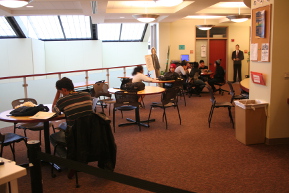 How To Apply:
All SSRS programs begin in the summer session (Summer Bridge or COUN 200X).
We will be accepting applications in April.
If you are interested in joining any of our SSRS programs, please complete the following steps:
Take the English Placement Test (please allow at least 3 weeks for placement results)
Complete our online interest form


News and Upcoming Events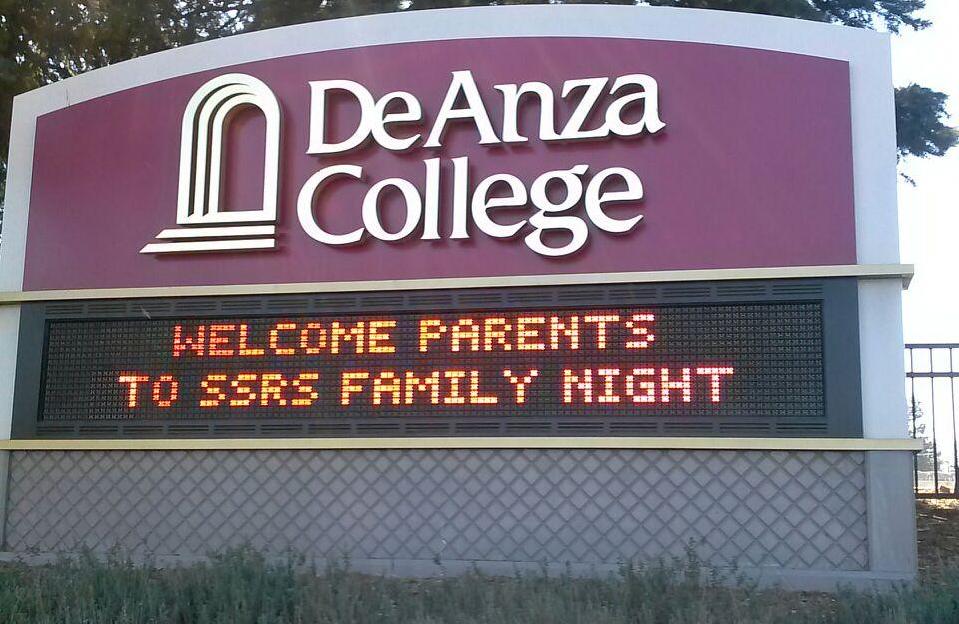 Black College EXPO, Oakland Marriott
Saturday, January 25, 2014, 9am to 3pm

Scholarship Workshop, January 29, 2014
5pm and January 31 at 10:30am in the SSRS

area



SUMMA Medical School Conference
Stanford University, Saturday, February 8,
2014, 8am to 3pm

Career Workshop, De Anza College, Tuesday
February 18, 2014 12:30 to 2:30pm

UC Santa Cruz Visit, Friday, March 14, 2014,
8am to 3pm

Add us on facebook -

https://www.facebook.com/deanza.ssrs

to keep updated on current news, activities, and events.
Contribute to the SSRS Programs fund directly through the Foothill-De Anza Foundation website at https://secure.entango.com/donate/fhda.


These funds allow our students access to educational field trips, college/university visits, conferences, workshops, and other activities that contribute to their college success.
Thank you for your continued support of our SSRS programs!