Welcome to Amy Leonard's website!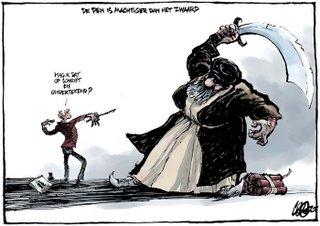 I work in the Language Arts division at De Anza College as an English Instructor, where I teach stand alone English and Literature classes, as well as work in the LinC programs LART, CREM, and Impact AAPI.
In addition to teaching, I serve as:
The EWRT/LART 211 Portfolio Coordinator
The Division SLO Rep.
The English Dept. SLO Rep.
The Language Arts Webmaster
The English Dept. Webmaster
Here on my web site you can find a link to the courses I teach along with syllabi, assignments and references.


Fall 2015 Classes:
EWRT 1A TTH 1:30-3:45pm
EWRT 211 MW 10:00-12:15pm
EWRT 211 MW 10:00-12:15pm
LART 211 TTH 9:30-11:45am
Summer 2015:
EWRT 1A MW 10:00-12:15pm (Hybrid)
EWRT 1A TTH 10:00-12:15pm (Hybrid)
Here you also will find links to various sites to help you improve your writing skills, as well as various De Anza Programs to help you achieve your educational success.

Contact Info:
Email: leonardamy@fhda.edu
Phone: 408-864-8600
Office: F61-E
Summer 2015 Office Hours:
Please feel free to drop by my office or send me an e-mail if you want info on any of my classes or future classes I will be teaching.