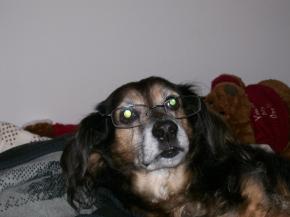 Biology 10 - Introductory Biology

I teach Biology 10 every quarter and satisfies the De Anza General Education Requirement in Natural Sciences and is transferable to both UC and CSU as a general education science course. This link will take you to the most recent greensheet (syllabus) for the course so you can see what the course entails!

Introductory Biology Greensheet Fall 2017
Please e-mail me with any questions you may have about the course!