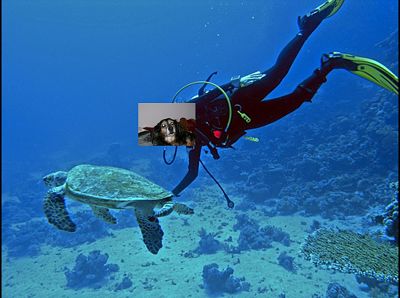 Biology 13 - Marine Biology
This course is now back at De Anza! Woo hoo! Plan on going on many field trips if you take this course!!!

This link will take you to the most recent greensheet (syllabus) for the course so you can see what the course entails!

Marine Biology greensheet Spring 2014
Please e-mail me with any questions you may have about the course!