---
Jean Miller Resource Room for Women, Gender, and Sexuality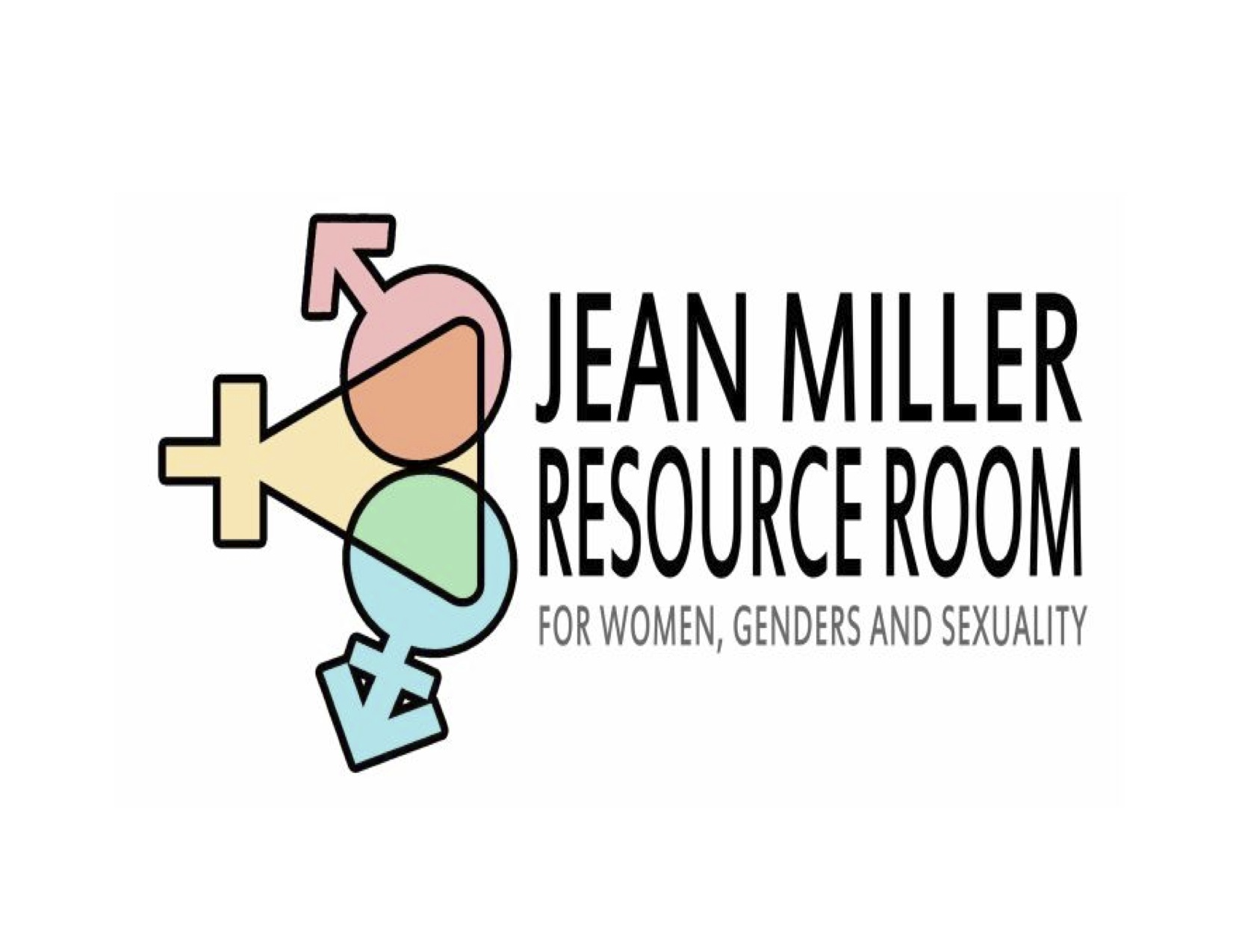 In 2013, students in the Latino Empowerment at De Anza (LEAD) program conducted campus-wide surveys and secured funding through DASB to establish the Jean Miller Resource Room for Women, Gender, and Sexuality. Named after De Anza educator and activist Jean Miller, the mission of the Resource Room is to centralize and provide resources, training, and programming aimed at increasing awareness and advocating for issues around the intersections of gender and sexuality with race, ethnicity, class, and disability.
The Jean Miller Resource Room for Women, Gender, and Sexuality works to ensure students, faculty and staff on the De Anza campus are free to self-determine their gender and sexual identities, regardless of income, race, or ability, and without facing harassment, coercion, discrimination, or violence. We advocate for a radically inclusive campus environment that is safe, equitable and just by placing the needs of historically marginalized people and communities at the center of our work.
Check out this article by La Voz on our opening
Jean Miller was a beloved educator here at De Anza College. She was a mentor not only to students but also to her colleagues, among faculty and staff.
Miller was born and raised in Denver. After graduating from high school, she began a 20-year journey that included taking part in a variety of odd jobs, including selling office supplies, writing legal briefs, modeling for students at art schools, selling magazine subscriptions and writing computer code.
Also during those 20 years, she participated in a number of social movements, such as the Civil Rights Movement, Anti-War Movement, Women's Movement and Gay Rights Movement.
Around the time her son turned 12, she went back to school, were she received a bachelor's degree from New College of California and a master's degree in creative writing from San Francisco State University. She began teaching English at De Anza in fall quarter, 1989.
We feel JMRR is the legacy she has left for current and incoming students.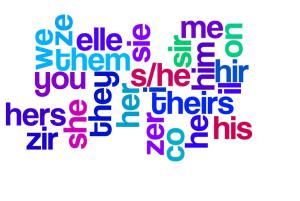 Last year's interns Nahielly Torres, Mei Suzuki, and Matthew Travers, created the Chosen Name and Pronoun Policy which allows students across the De Anza and Foothill campuses to identify their chosen name and pronoun on campus documents, especially class rosters, preventing the trauma and anxiety that comes with being miss-represented in the classroom or when seeking services on campus.
This year, the Jean Miller Resource Room will focus on community building through increased programming and collaborations with campus groups, educating faculty and staff with the Ask a Student web series, and developing a task force for students with children on the De Anza campus.
Working Class Students & Intersectionality
---
You can find us on the 2nd Floor of the Media & Learning Center inside the Office of Equity.
We can also be reached by email at jeanmillerresourceroom@fhda.edu.
"Like" us on Facebook!
| | |
| --- | --- |
| | Queer & Trans Sexual and Reproductive Health Seminar, January 2016 |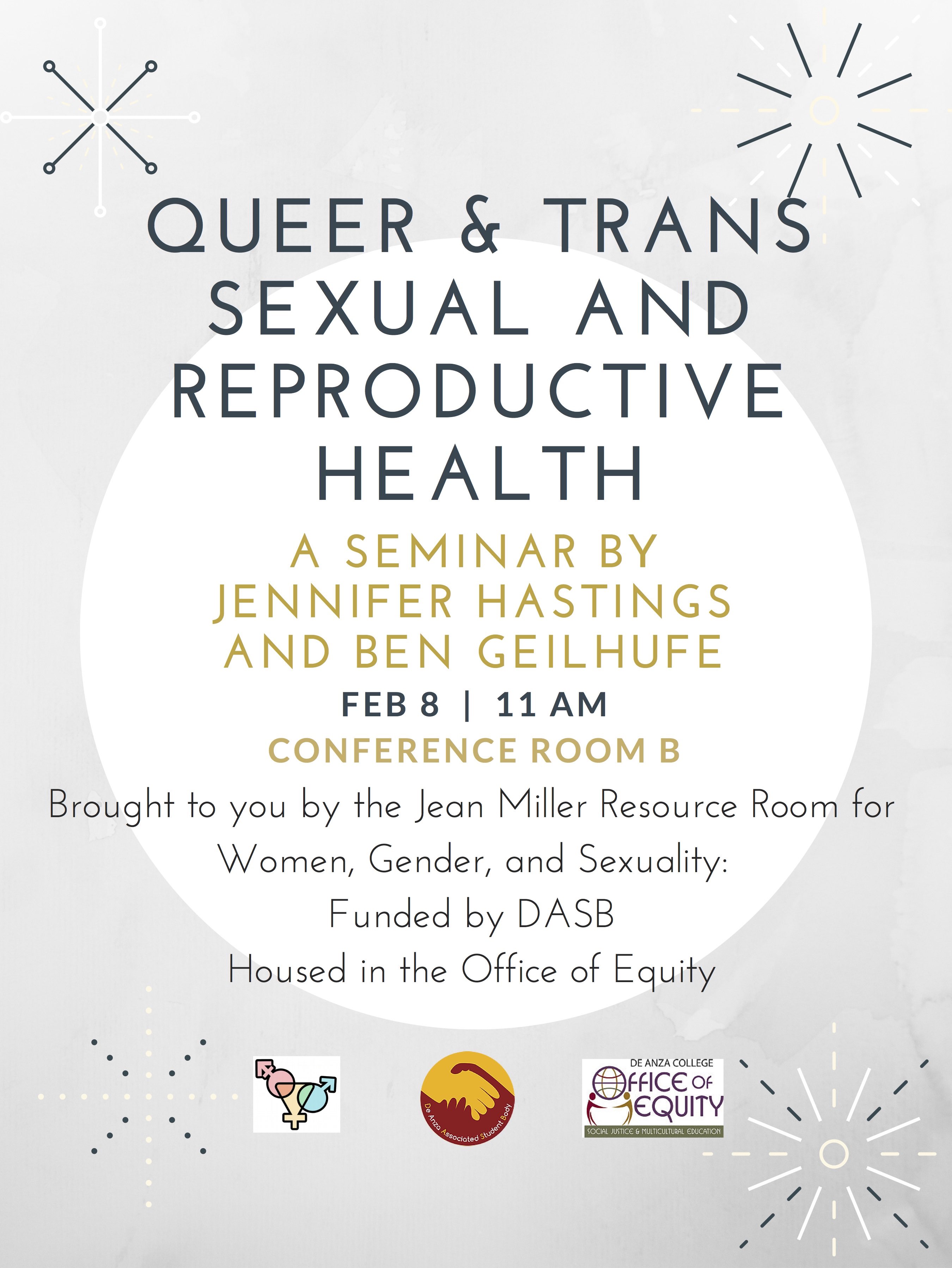 Take Back the Night, April 2016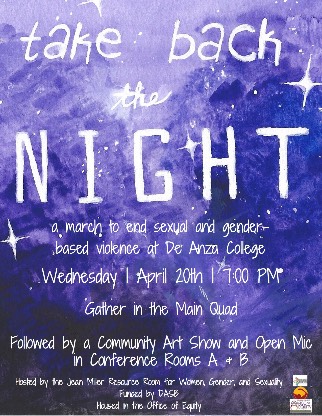 Clothesline Project (Part of Take Back the Night)
Women in Silicon Valley, May 2016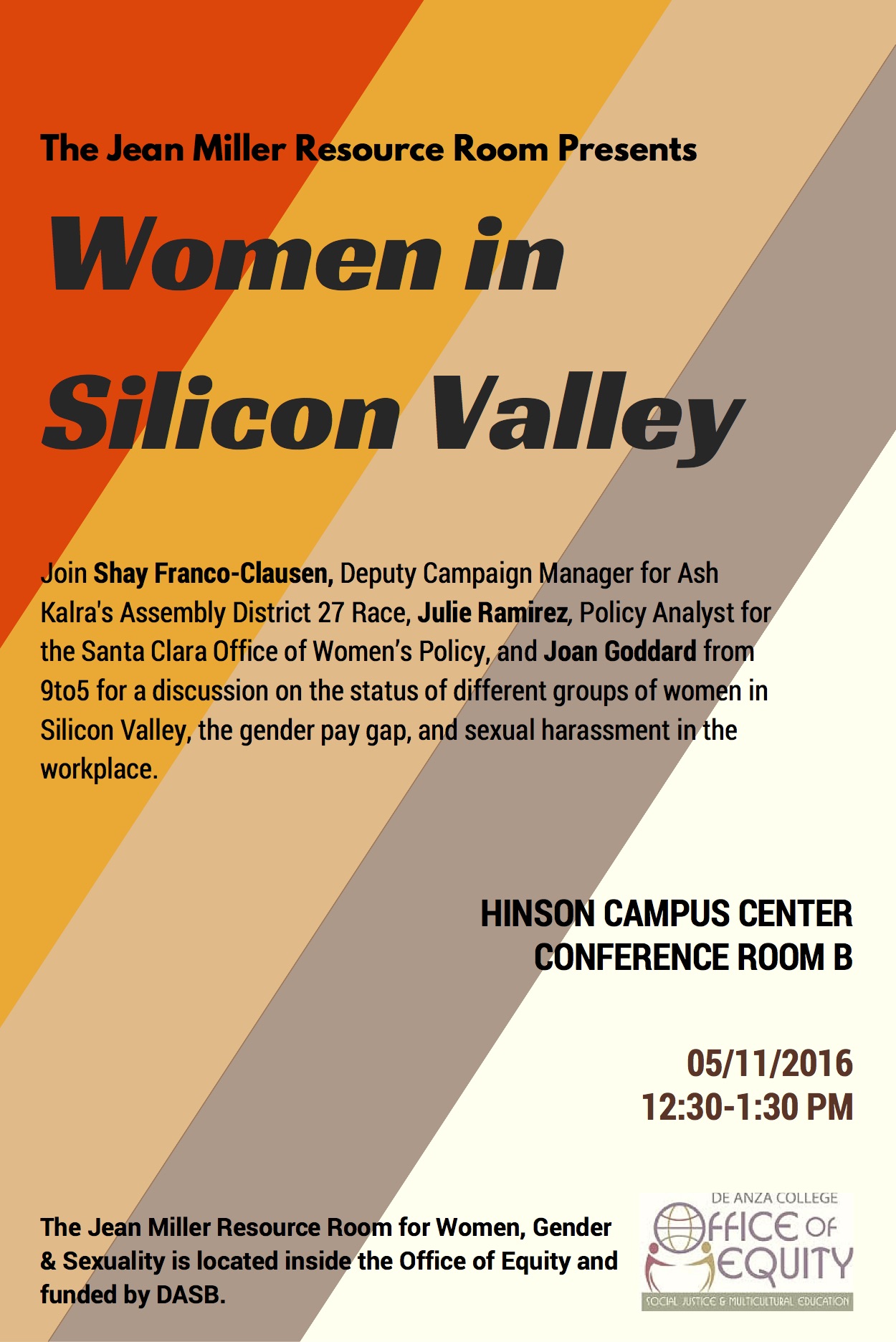 Gender Neutral Bathrooms (GN) are located in the East Cottage (ECOT-1), Multicultural Center (MCC), PE Quad 5 (PE5), and G Building (G).
Bullying Awareness Guidebook was created to educate students about what bullying is, why it happens, and what they and administrators can do to prevent it.
Student Health Services provides a variety of free and low-cost services to both male and female identified students, from physical exams to emergency contraception, flu shots to birth control.
Student Psychological Services provides free, confidential psychological counseling to students. This service is NOT a 24-hour program. Please see one of the Off-Campus Resources listed below if you need attention outside of the hours provided by Psychological Services.

De Anza's Child Development Center accepts children 18 months to five years of age. They serve families affiliated with De Anza College as well as the general public.
Disability Support Services assists students who have physical, psychological or other disabilities, vision, hearing impairments or ADD/ADHD.
Domestic Violence
La Isla Pacifica Crisis Line (Gilroy to Morgan Hill) - 1(408) 683-4118

Next Door Crisis Line (San Jose area) - 1(408) 279-2962 (Spanish & English)

YWCA of Silicon Valley (Palo Alto, Mountain View and Los Altos) - 1(800) 572-2782

MAITRI (San Francisco Bay Area) - 1(888)-862-4874
Asian Women's Home - 1(408) 975-2739
Rape Crisis Hotlines
LGBTQ