Jean Miller Resource Room
for Women, Gender, and Sexuality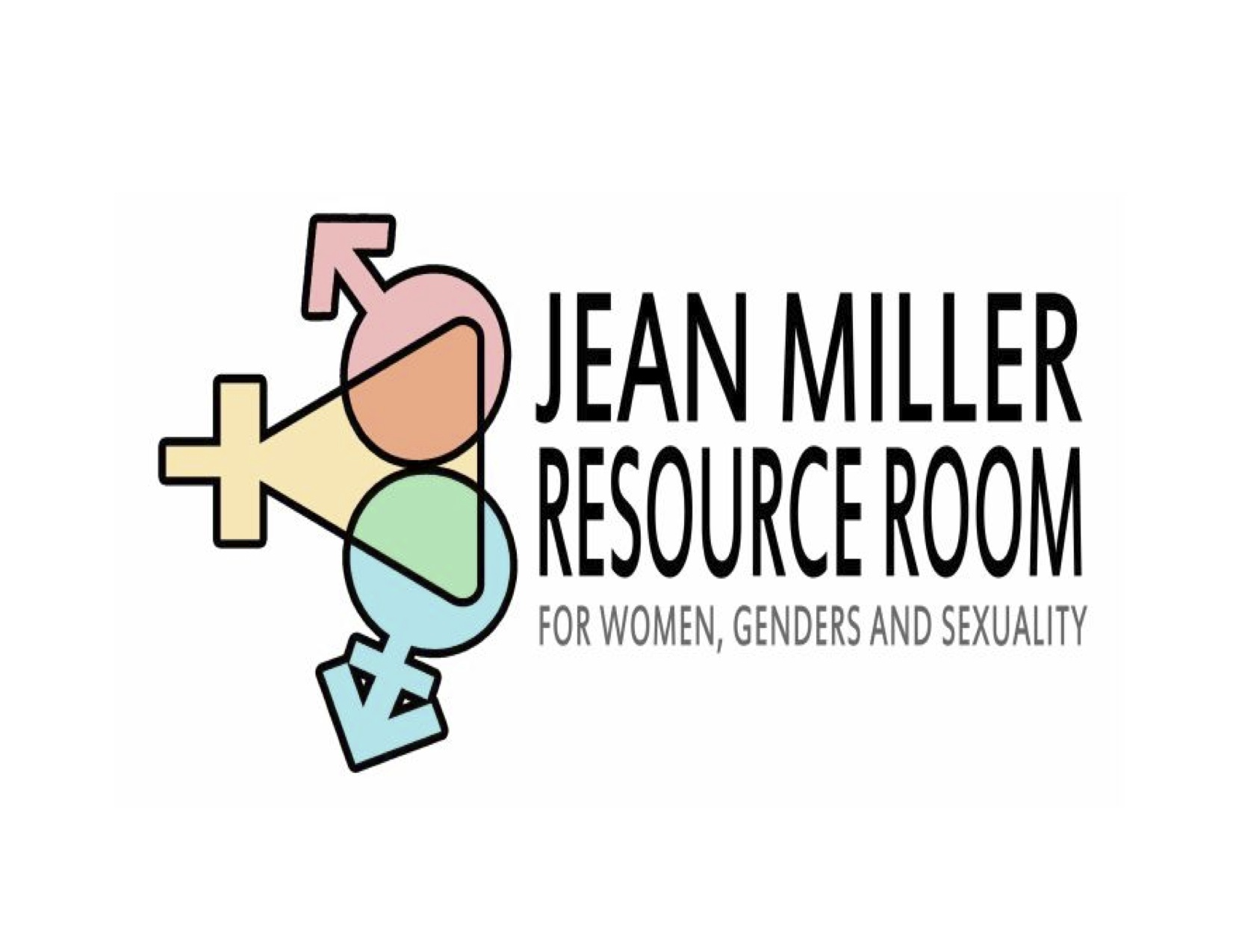 The Jean Miller Resource Room for Women, Gender, and Sexuality works to ensure students, faculty and staff on the De Anza campus are free to self-determine their gender and sexual identities, regardless of income, race, or ability, and without facing harassment, coercion, discrimination or violence.
Spring 2018 Events:
When: Tuesday, June 5th - 10:30am-2:30pm
Where: Conference Rooms A & B
Please contacts Shaila Ramos at ramosshaila@fhda.edu if you are interested in giving a workshop or volunteering for the conference.
The Lavender Graduation
When: Thursday, June 21st- 5:00pm-7:00pm
Where: The California History Center
To register to graduate this Spring 2018 CLICK HERE
The Pride Ball
When: Thursday, June 21st- 7:30pm-11:00pm
Where: Conference Rooms A & B
We advocate for a radically inclusive campus environment that is safe, equitable and just by placing the needs of historically marginalized people and communities at the center of our work.
How to Reach Us
Shaila Ramos- JMRR Program Coordinator: ramosshaila@deanza.edu
Office Hours: Mondays and Wednesdays 10:00am-5:30pm
Email us! jeanmillerresourceroom@deanza.edu

Call us! 408.864.8284 or 408.864.5636
Visit us! We're in MLC 250 – on the second floor of the Media & Learning Center – inside the Office of Equity.
Like us on Facebook!
Local LGBTQQI+ Resources
You'll find more sources of help and information on this LGBTQQI+ Resources webpage.
General Campus Resources
The Child Development Center accepts children 18 months to five years of age, from families affiliated with De Anza College as well as the general public.
Disability Support Services assists students who have physical, psychological or other disabilities, vision, hearing impairments or ADD/ADHD.
Gay and Lesbian Employees and Friends (GALEAF): Contact Dorene Novotny at novotnydorene@fhda.edu for more information.
Gender Neutral Bathrooms are located in the East Cottage (ECOT 1), Multicultural Center (MCC), PE Quad 5 (PE 5), and G Building (G). See campus map.
Student Health Services provides free and low-cost services to all students, including physical exams, emergency contraception, flu shots and birth control.
Student Psychological Services provides free, confidential psychological counseling to students, during daytime hours. For 24-hour services, see the resources listed above or below.
Additional Resources
Crisis Hotlines
Domestic Violence (multiple languages)
Health (including contraception, HIV services)
District Policy on Harassment and Discrimination
Please see the following policy documents for the Foothill-De Anza Community College District
Our History
In 2013, students in the Latino Empowerment at De Anza (LEAD) program conducted campuswide surveys and secured funding through DASB to establish the Jean Miller Resource Room for Women, Gender and Sexuality.
Named after De Anza educator and activist Jean Miller, the Resource Room was created to centralize and provide resources, training, and programming aimed at increasing awareness and advocating for issues around the intersections of gender and sexuality with race, ethnicity, class, and disability.
Miller was a beloved educator here at De Anza College. She was a mentor not only to students but also to her colleagues, including faculty and staff.
Born and raised in Denver, Miller worked in a variety of jobs over a 20-year period, before she became an educator. She sold office supplies, wrote legal briefs, modeled for students at art schools, sold magazine subscriptions and wrote computer code. During those two decades, she also participated in social movements, advocating for peace, civil rights, women's rights and gay rights.
Around the time her son turned 12, Miller went back to school. She earned a bachelor's degree from New College of California and a master's degree in creative writing from San Francisco State University. She began teaching English at De Anza in fall 1989.
The JMRR represents Jean Miller's legacy to current and incoming students at De Anza.
Our Accomplishments

Chosen Name and Pronoun Policy
JMRR interns Nahielly Torres, Mei Suzuki, and Matthew Travers, created the Chosen Name and Pronoun Policy which allows students across the De Anza and Foothill campuses to identify their chosen name and pronoun on campus documents, especially class rosters, preventing the trauma and anxiety that comes with being miss-represented in the classroom or when seeking services on campus.
Queer Intervention Task‐Force (QIT)
The Queer Intervention Task‐force (QIT) is a coalition of engaged students, faculty, and community activists addressing intersectional equity issues faced by lesbian, gay, bisexual, trans, and queer students at De Anza College.Through transformative change, we aim to create a safer, more inclusive campus for LGBTQ identified people.QIT is an Equity Action Council Advisory Group.
QIT was founded in June 2015 by student intern Maximus Grisso and a group of students and faculty concerned with De Anza College LGBTQ equity and campus safety. From this initial meeting, the group produced a list of Goals & Objectives for De Anza College. Since then, QIT picked up the Chosen Name and Pronoun Policy project, originally started by the Jean Miller Resource Room, and the Equity Action Council adopted QIT as an Advisory Group. QIT goals were:
To increase LGBTQ equity at De Anza College

To centralize De Anza College LGBTQ programing, activism, and advocacy

To follow through the Chosen Name and Pronoun Policy in a accessible, sensitive way

To create an inclusive, welcoming campus for LGBTQ identified individuals

To facilitate LGBTQ staff development and ally work
Queer and Now Conference (QN)
In 2015, the college hosted the first Queer and Now Conference featuring workshops led by speakers from the larger LGBTQ community. Watch a short video here.
Ask a Student Web Series
Working Class Students & Intersectionality
2015/2016 Events
Clothesline Project (Part of Take Back the Night)