Welcome to the Office of Equity, Social Justice and Multicultural Education!
Fall Hours:
Monday through Thursday 9am-5:30pm Fridays 9am- 1:30pm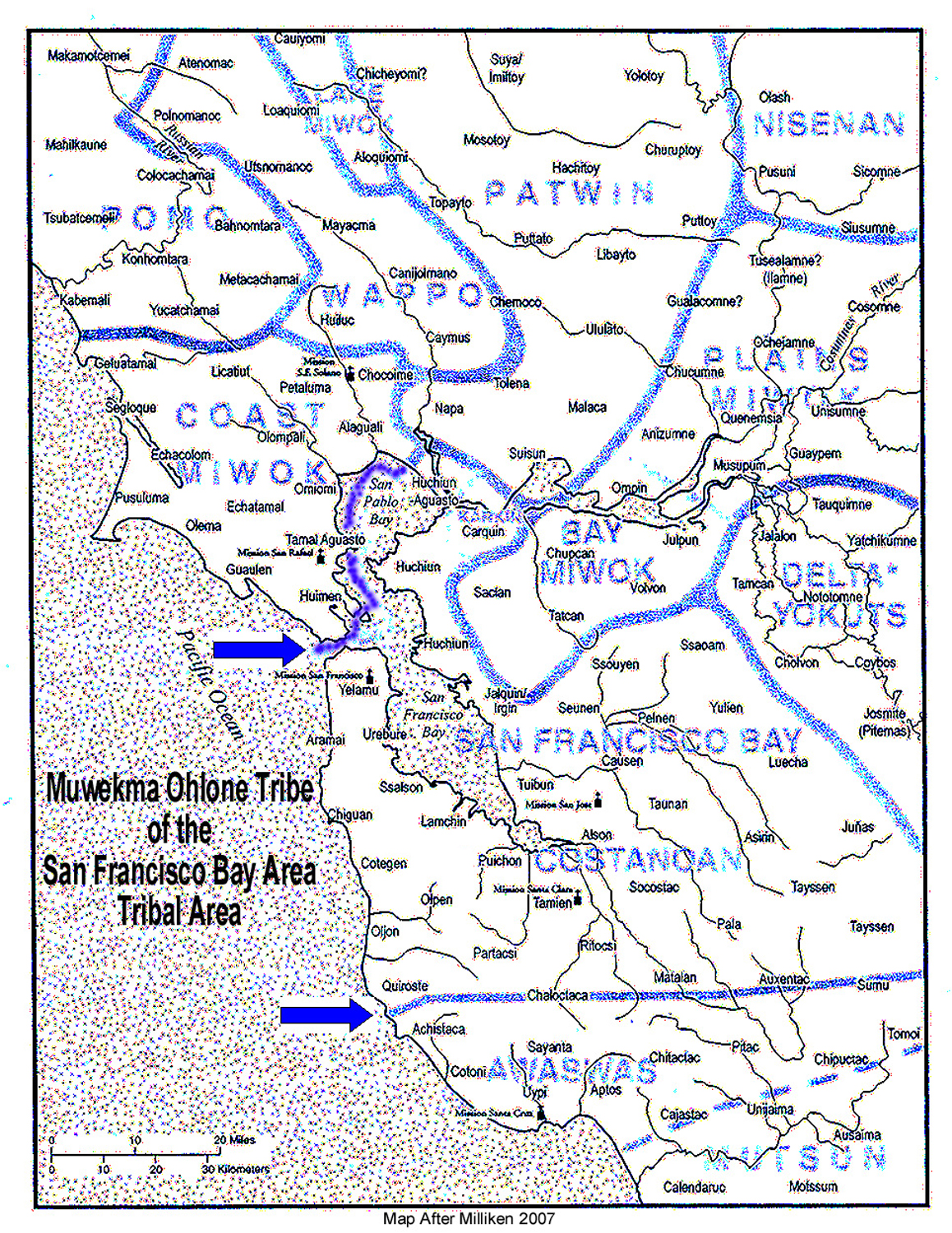 We humbly do this work in Ohlone nation, who are the original caretakers and stewards of love and respect for the land. The Muwekma Ohlone Tribe of the San Francisco Bay Area continues this beautiful legacy. For more information about their work, please visit their website.
We understand we do this work with the contradiction that we are in occupied territory and after the massacre of Ohlone peoples, with western definitions of political borders. With more conviction, we are determined to educate students to decolonize and deconstruct, making social justice work through relationship building and staying true to a way of life that involves "To All My Relations."
The Equity Office is part of the Division of Equity and Engagement at De Anza College.
---
---
Mission Statement
The Office of Equity, Social Justice and Multicultural Education promotes — through programs and services — an academic, cultural and social environment that provides equity, social justice and academic success for all members of the De Anza College campus community. It supports the district and college missions, which consider diversity an essential component of student education in the 21st century.
The Equity Office takes this charge seriously. We have expanded our mission of fostering a climate of healthy diversity that values individual and group differences and respects the perspectives of others by working to eliminate institutional oppression or barriers that perpetuate inequity, injustice, and mono-cultural education.
All of us in the academy and in the culture as a whole are called to renew our minds if we are to transform educational institutions-and society-so that the way we live, teach, and work can reflect our joy in cultural diversity, our passion for justice, and our love of freedom.

- bell hooks, scholar