Award-Winning Program
De Anza's Computer Information Systems Department has been recognized by the state Chancellor's "Workforce Stars" initiative for strong performance in these areas:
Database design students found jobs in their field 100% of the time
Nearly 80% of database design students earned at or above the regional living wage
Careers in Database Design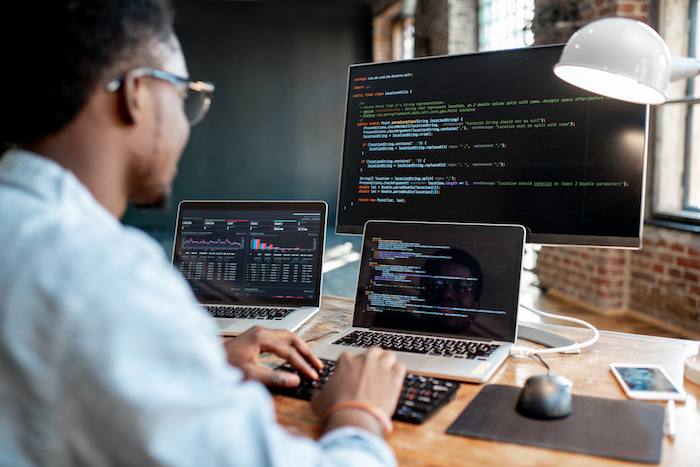 Every modern organization uses one or more computer databases to organize the information it needs to operate successfully.
Database designers know how to collect and store that information so it can be analyzed for useful insights and accessed for whatever purpose it's needed.
They may design and create new databases or maintain and improve existing systems. Database designers also create the equipment and software specifications that are needed to manage a system and train its users.
Employment Outlook: 2016-2026
The number of jobs for database administrators is expected to increase by 17.5%
These ten-year projections are calculated by California's Employment Development Department, which collects data about the state's workforce and economic trends.
Database Design at De Anza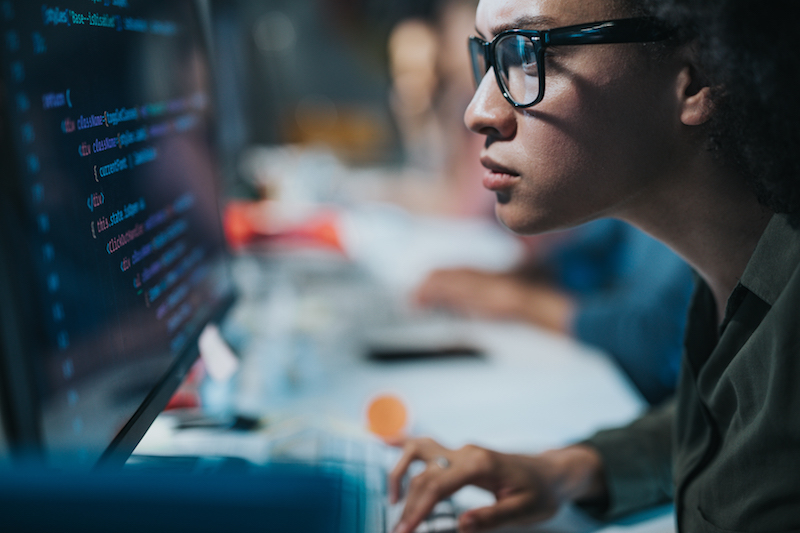 The Computer Information Systems Department offers a variety of certificates and associate degrees in programming and computer science.
You can earn certificates in several popular programming languages, either as an introduction for beginners or as a valuable upgrade to your existing skills.
Certificates and degrees are also available in such growing fields as business programming, database design, network programming and administration, systems programming, systems security and project management.
Computer Information Systems
Project Management Practitioner
This Certificate of Achievement is designed for individuals who want to become project managers in their respective industries. Project Management is an important responsibility as more organizations use teams and project-based methods to get work done. Using a practicum-based approach, students apply the Project Management Book of Knowledge (PMBOK) to develop skills to enhance teamwork and communication, and project management skills to balance scope, quality, budget and scheduling for each project. This certificate program introduces students to a career in project management and further prepares professionals who are already working in the field.
---
In addition to the programs listed above, you may be able to apply courses in this department toward General Education requirements.
Want to Know More?