Equity Action Council (EAC) Meeting
---
12/8/2021
1:30 pm to 3:00 pm
Online via Zoom
This is a reoccuring event.
---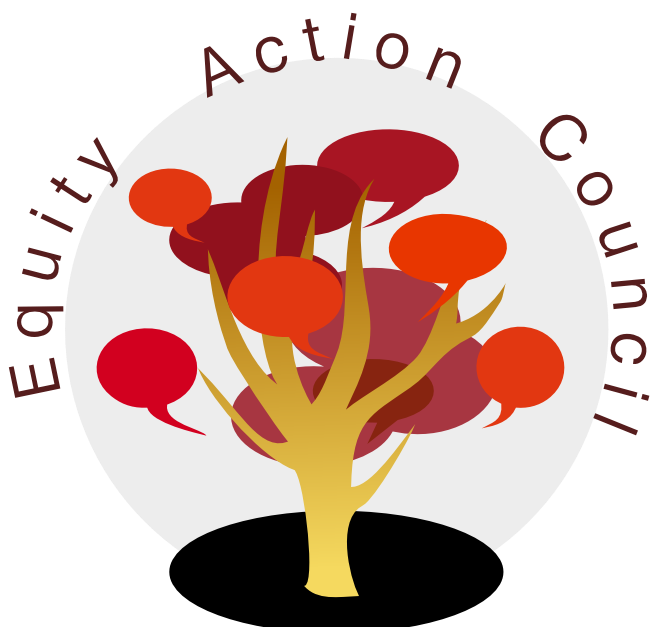 The Equity Action Council is a shared governance body that helps facilitate campus wide development and support, engagement, implementation of programs, evaluations, policies and procedures that are in line with De Anza College's vision of equity, social justice, and multicultural education.

The EAC meets on the second and fourth Wednesdays of the month (unless otherwise noted).