MOMENTUM Series: Designing Global Education Programs With Attention to Diversity, Equity, Belonging and Impact
---
8/3/2021
9:00 am to 10:30 am
Online via Zoom
---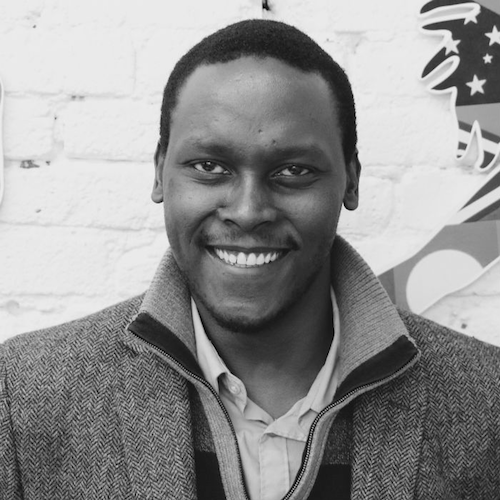 Designing Global Education Programs With Attention to Diversity, Equity, Belonging and Impact
Guest: Kevin Murungi, Director of Global Journeys, Avenues: The World School
Moderators: Sal Breiter, Instructor, Humanities, and Elvin T. Ramos, Dean, Social Sciences and Humanities
This event is open to all faculty, students, staff and community members.
Zoom ID: 940 3808 9815
Password: 975884
As the world slowly reopens and we tiptoe back into the world of international experiential education, how do we design global education programs that have, at their heart, an approach to experiential education that prioritizes reciprocity in relationships through cooperative, cross-cultural participation in learning, service and impact? How do we ensure that programs have a focus on developing global competence: the behaviors, values, attitudes and skills that prepare young people to thoughtfully contribute to a diverse and interconnected world? This session will provide a blueprint and allow us to think through experiences that allow students to take shared responsibility and engage in cooperative action, do so with empathy, humility and in the spirit of reciprocity, build media literacy skills, participate in collaborative problem solving, and so much more. This type of design will allow us to create programs for our youth that build their capacity to address the challenges facing our communities and thereby facilitate their active global citizenship.