undocuALLY Training
---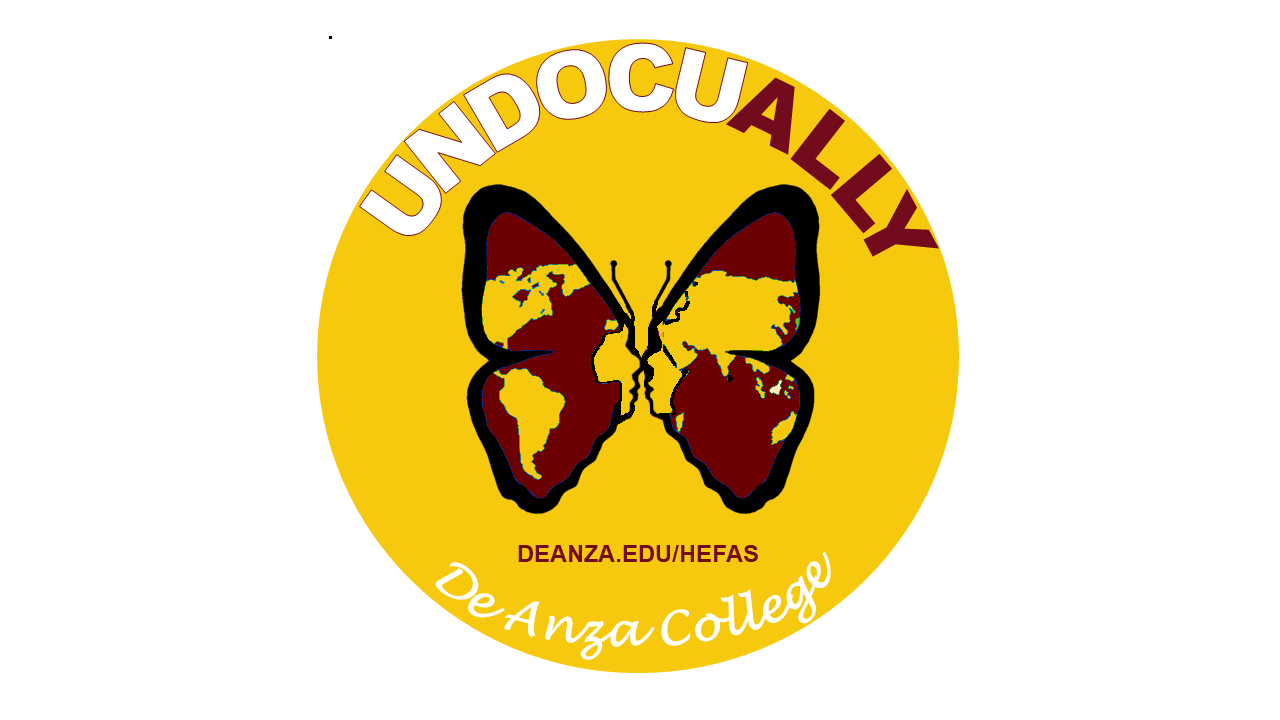 Mission:
This training is intended for faculty members and classified professionals. It is designed to develop and enhance working knowledge regarding providing service to and supporting De Anza's undocumented student population.
Spring 2019 Schedule
Workshop #1:
Workshop #2 (must take #1 first):
How to Register
Please use the online registration form.
More Information Contact: