Meet Our Therapists and Staff
De Anza College Psychological Services is staffed by therapists from Bay Area Clinical Psychology Ph.D. and Psy.D. programs. These practicum interns are supervised by Dr. Siew Kuek, Psy.D.
Click here to learn how to make an appointment.
Staff
Siew Jolin Kuek, Psy.D

Dr. Kuek is a licensed clinician who is a Chinese diaspora, native to Singapore. She earned her doctoral degree from the Wright Institute in Berkeley. She is the director of De Anza College Psychological Services. Dr. Kuek provided supervision to the therapists. She also provides therapy to students at De Anza, and works with crisis cases at the college.
Psychodynamic in orientation, her interest is in community mental health, contemporary thinking and practices in psychoanalysis, and in contributing to the development of clinical practices across cultures and across borders. Dr. Kuek focuses on the needs and safety of all students at the college. She is devoted to supporting the mental health of De Anza College students.
Florence Wang, Ph.D.
Dr. Florence Wang graduated from Pacific Graduate School of Psychology at Palo Alto University. She has previously been trained at the Veterans Affairs Salt Lake City Health Care System, the Veterans Affairs Palo Alto Health Care System, Santa Clara Valley Medical Center, and De Anza College. She has extensive training and conducted research in the detection and treatment of suicidality, specifically among ethnic, sexual, and gender minorities. She is also trained in Prolonged Exposure, a VA approved, evidenced-based treatment for PTSD. She has treated clients with a broad range of difficulties, including difficulties with sleep, substance use disorders, issues with acculturation and assimilation, issues relating to homelessness, adjustment to chronic medical illnesses, social anxiety, depression, PTSD, traumatic brain injury, serious mental illness, and existential issues. Her approach to therapy is very much client-centered. Her passion is to learn different theories and to build her knowledge in understanding the human condition.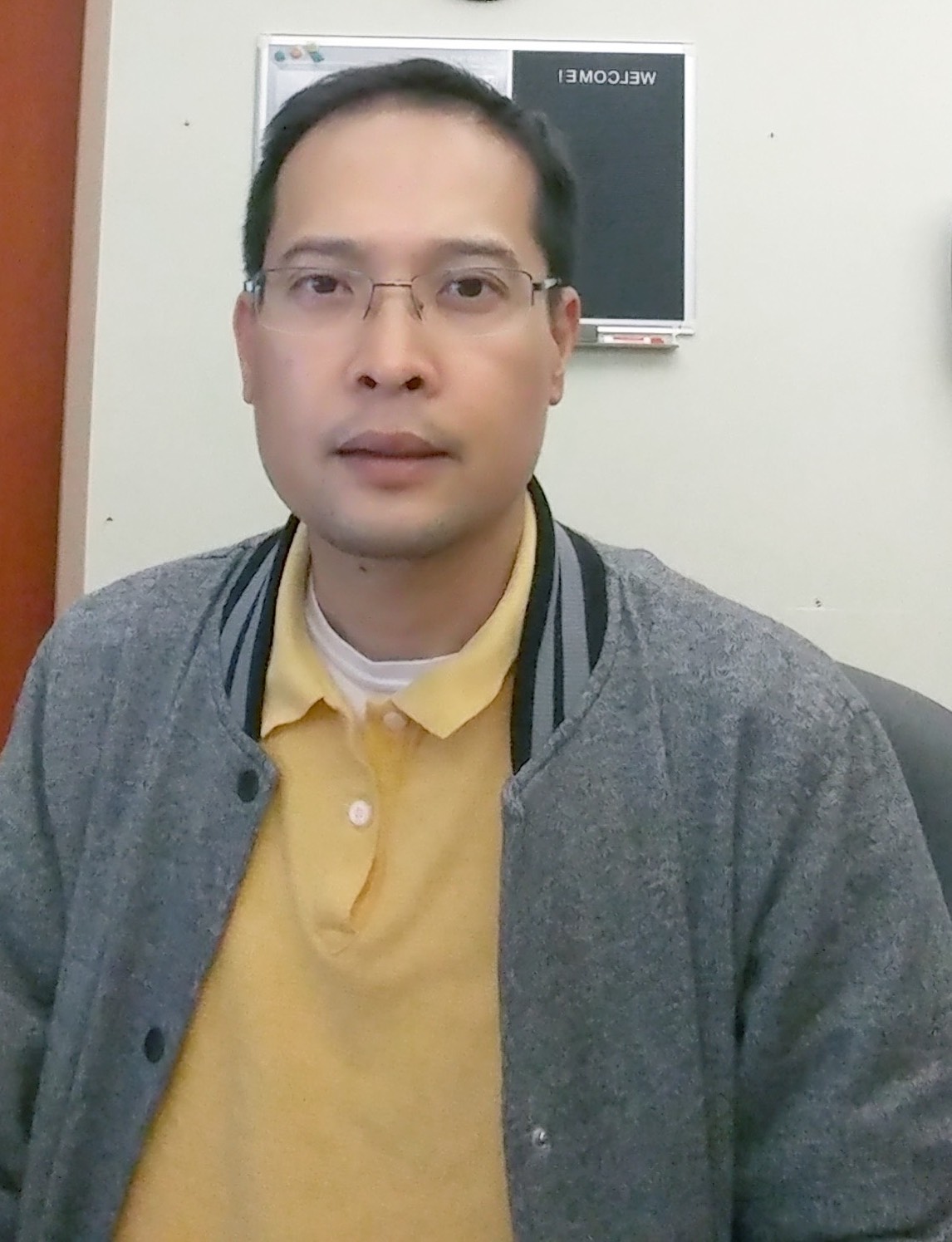 Fidelio Adriano

Fidelio Adriano graduated from California State University East Bay in Hayward California with a Bachelor's Degree in Health Science: Concentration in Administration, Management, Policy, Evaluation, and Finance. He has a strong background in process improvement and organizational development. He is passionate to work in an international and culturally diverse environment.