Massage Therapy
---
Important Notice
De Anza College has discontinued its Massage Therapy degree and certificate program as of fall 2018. Massage classes (courses with prefix MASG) will no longer be offered to new students, although students who have already begun the program will have the opportunity to complete their required Massage Therapy internship courses during winter quarter in 2020.
Current students should contact program counselor Louise Madrigal as soon as possible, at madrigallouise@deanza.edu or 408.964.5842, to make sure they are enrolled in required courses.
Prospective students interested in massage may wish to consider other schools approved by the California Massage Therapy Council (CAMTC), such as Calistoga Massage Therapy School, McKinnon Body Therapy Center, National Holistic Institute or Skyline College. For more options visit the CAMTC website.
---

De Anza's Massage Therapy program provides:
A multi-cultural and ethnically diverse learning environment
Preparation for employment
A community massage clinic
An up-to-date and academically challenging curriculum
Continuing education opportunities.
Professional ethics and business development training.

---
Certification
Successful De Anza graduates will be prepared to apply to the California Massage Therapy Council for certification in order to use the title: Certified Massage Therapist (CMT). Additional details are available at: www.camtc.org.
De Anza College is a school member of The American Massage Therapy Association (AMTA) and the National Certification Board for Therapeutic Massage and Bodywork (NCBTMB). Graduates of the De Anza Massage Therapy Program qualify for AMTA professional membership. Our classes are approved for continuing education for nurses.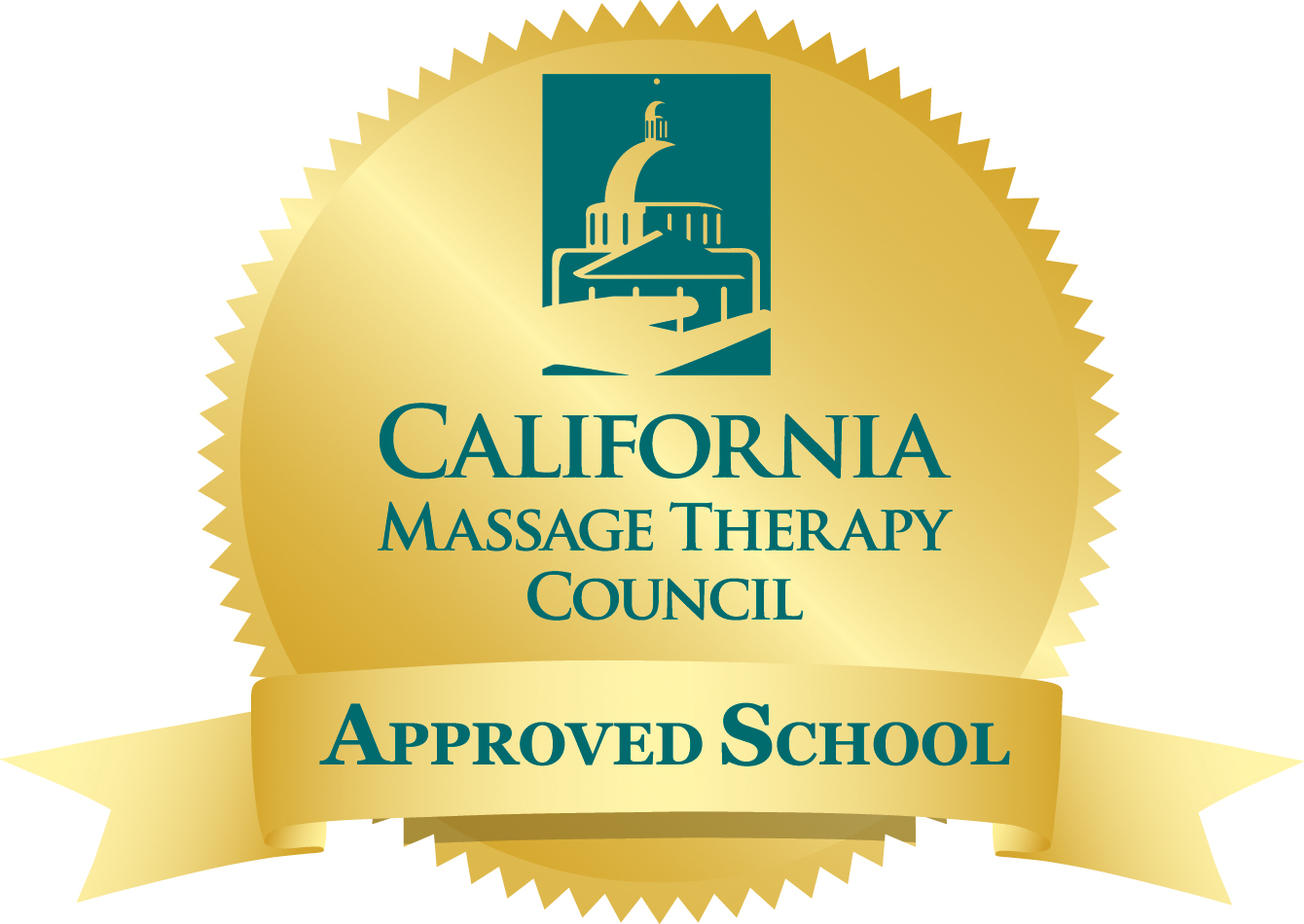 CAMTC School Approval #SCH0054