Mentor Roles:
Shadow Mentors -
Any student may serve as a shadow mentor, whether or not they have taken the class in which they wish to serve. Shadow Mentors are expected to attend all class sessions and work closely in a familia under the supervision of a more experienced Mentor. Shadow mentors may take a class for credit at the same time they are shadowing, but must make that arrangement with both the instructor and a Senior Mentor before the class begins.
Mentors -
Beginning Fall 2012, independent Mentors must have served as a Shadow Mentor before they will be able to serve as a Mentor for a LEAD class. If a student has mentored for a LEAD class before this date, they are exempt from this rule. Mentors will be assigned to a class as they are available and are expected to fulfill the Mentor duties described.
Senior Mentors -
Students who have successfully served as LEAD Mentors for more than three classes are considered a Senior Mentor. Senior Mentors are encouraged to take on planning, training, leadership, and continuing support responsibilities for the LEAD community. Support responsibilities include organizing service projects, fundraising activities, and alumni gatherings.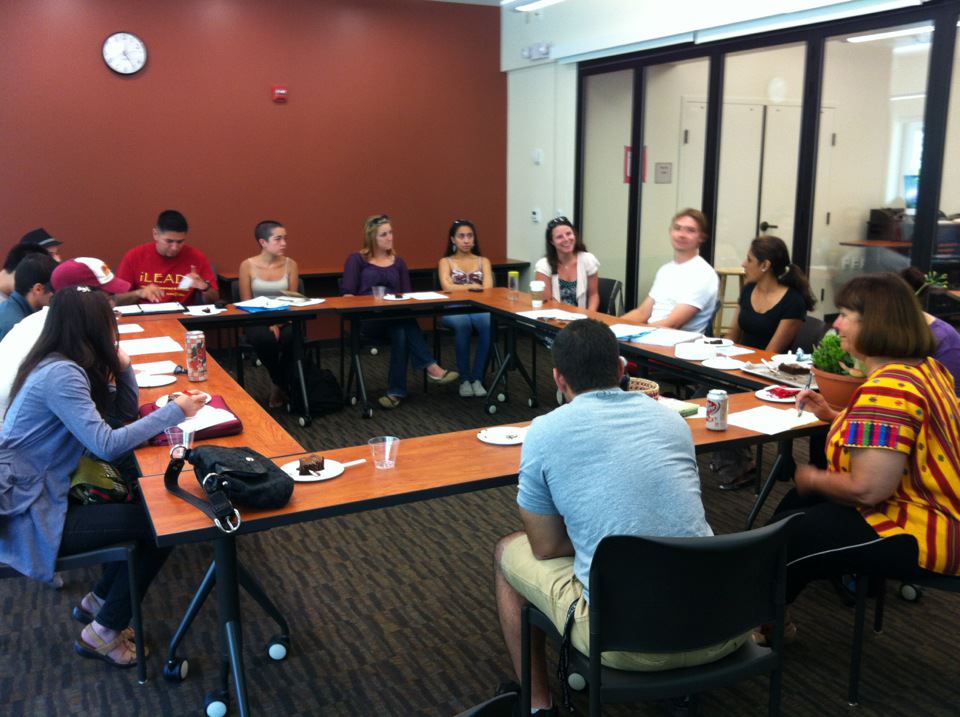 Alumni Mentors -
Mentors who have left De Anza are still considered an important part of the LEAD familia and will be invited to participate all LEAD events. They are also encouraged to return to De Anza and help with LEAD events, training, and classes when they are available.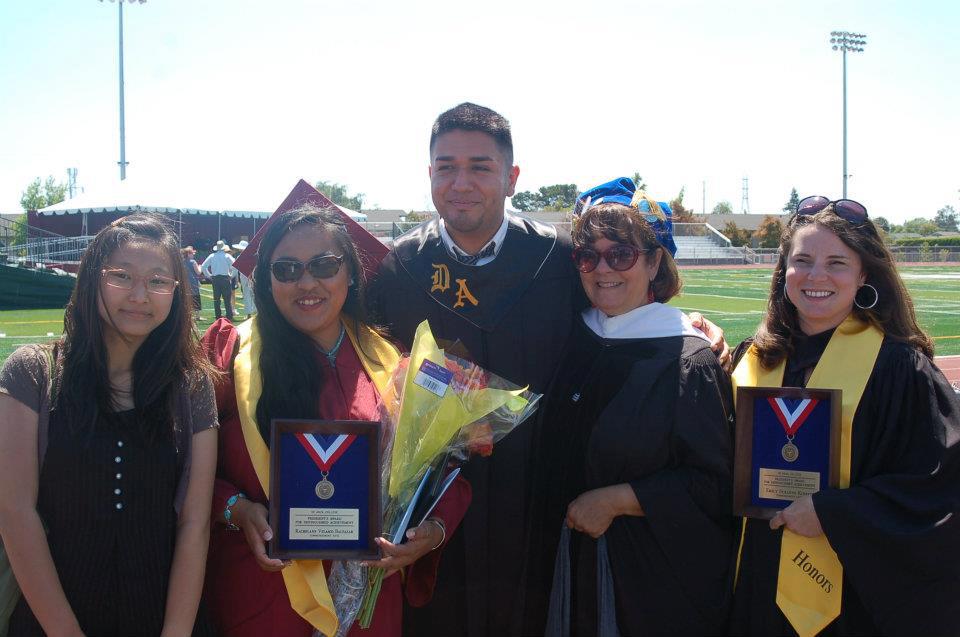 What do Mentors Do?



Attend all class sessions and facilitate familia work in the classroom. Help the instructor with classroom management as needed.
Guide students to academic and community resources.
Aid in building group dynamics within the familias and across the De Anza community
Attend weekly Mentor Training meeting with the LEAD Community Coordinator and other Mentors
Assist LEAD Community Coordinator in planning field trips/site visits
Meet individually with students as needed
Record observations of students assigned to Mentor, and submit quarterly report to the Instructor or Community Coordinator as needed
Participate in service learning projects with the LEAD community