LEAD Mentors
All of our courses have strong student success and retention rates due to our devoted team of professors, and the support of our trained LEAD mentors. Mentors are a key part of the program, as they are an integral part of our classes. Mentors work with their familias to build a sense of community and support for students. This helps students be engaged not only with the course that they're taking, but also with the campus as a whole, as well as the community around them.
The LEAD mentor serves as a strong support for students, who can check in with them when they miss a class. Mentors aid students in overcoming obstacles in their education, and help them with finding a community that they can trust and find support from on campus.
In addition to being an integral part of our classes classes, LEAD mentors work hard outside the classroom. They attend weekly meetings with other mentors in the program to discuss upcoming events or field trips, work through challenges, and just generally support one another.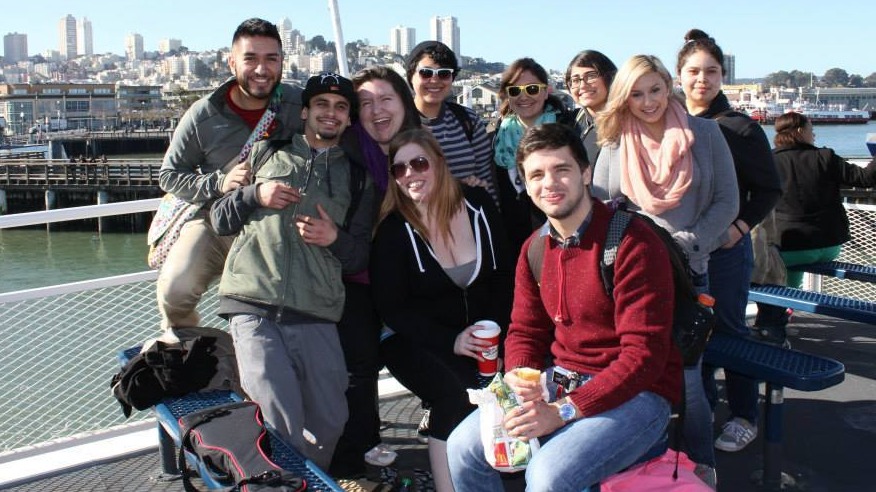 To learn more about how to become a mentor please see How to Become a Mentor and Mentor Job Description
Alumni Mentors

Our alumni have earned thousands of dollars in scholarships, transferred to many different four year colleges, and gone on to graduate and professional school.
Just a few examples include alumni who now attend or have graduated from:
Notre Dame de Namur
Santa Clara University
UC Berkeley
UC Santa Cruz
UC Davis
UC Santa Barbara
UCLA
USC
University of Chicago
San Jose State University
San Francisco State University
Cal State East Bay
Johns Hopkins University
NYU
Columbia University
University of Michigan
Hastings School of Law
Perhaps our greatest joy is when our alumni become leaders in their own communities. The alumni from our program are very successful after leaving De Anza. Many of our alumni have gone on to work on their own organizations, and become leaders working on their own projects.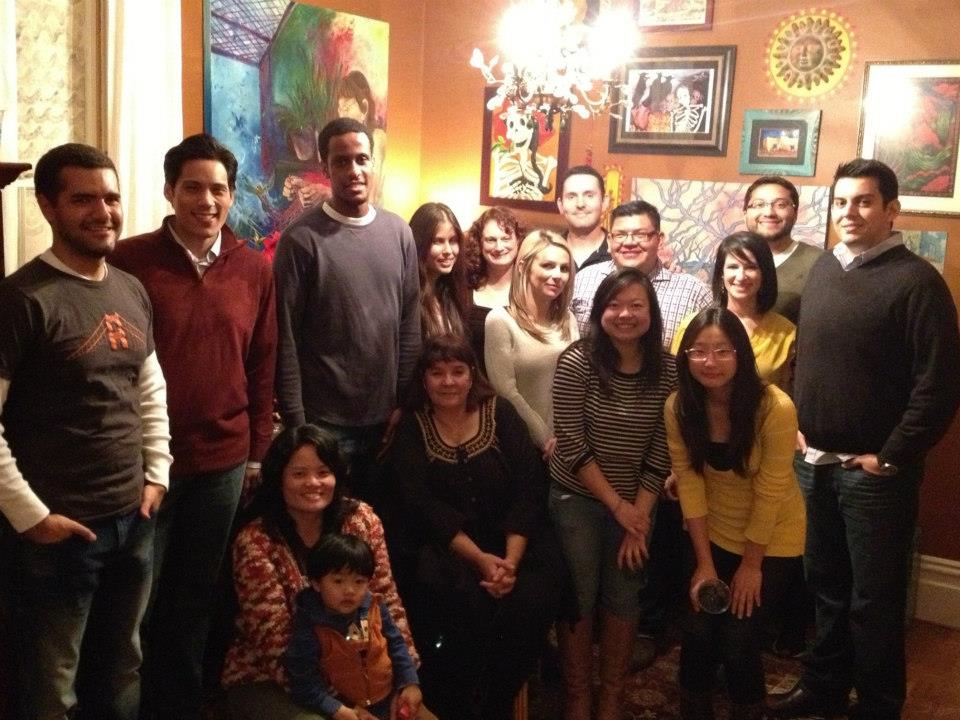 When students leave our program, they are still apart of our familia. We encourage them to still be apart of LEAD events, projects, and activities. Often times, alumni use LEAD as a network of other like minded individuals, and continue to work together. They are also encouraged to return to De Anza and help with LEAD events, training, and classes when they are available.