English Performance Success!
While you won't be able to visit us in person during the 2021 winter quarter

,
yo
u can still
speak with a counselor by phone or using Zoom video. Use our online signup system to schedule an appointment.
Our English Performance Success (EPS) counselors offer comprehensive services to support eligible students in their educational, career and personal development.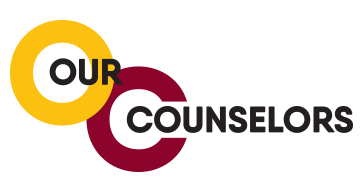 Please note that once you are eligible for the EPS program, you can stay a part of the program during your time at De Anza College.
---
Monica Ganesh
408.864.5798
Building L1, Room L11
Christian Rodriguez
408.864.5631
Building L1, Room L11
Felisa Vilaubi
408.864.8824
Building L1, Room L11
---
Make an Appointment
Use our online scheduling system to make an appointment.
Our counselors can assist you with
Choosing an academic goal, such as earning a degree or certificate or transferring to a university
Creating an educational plan and deciding which courses you need to reach your goals
Finding help with classes, such as tutoring or other academic assistance
Exploring possible careers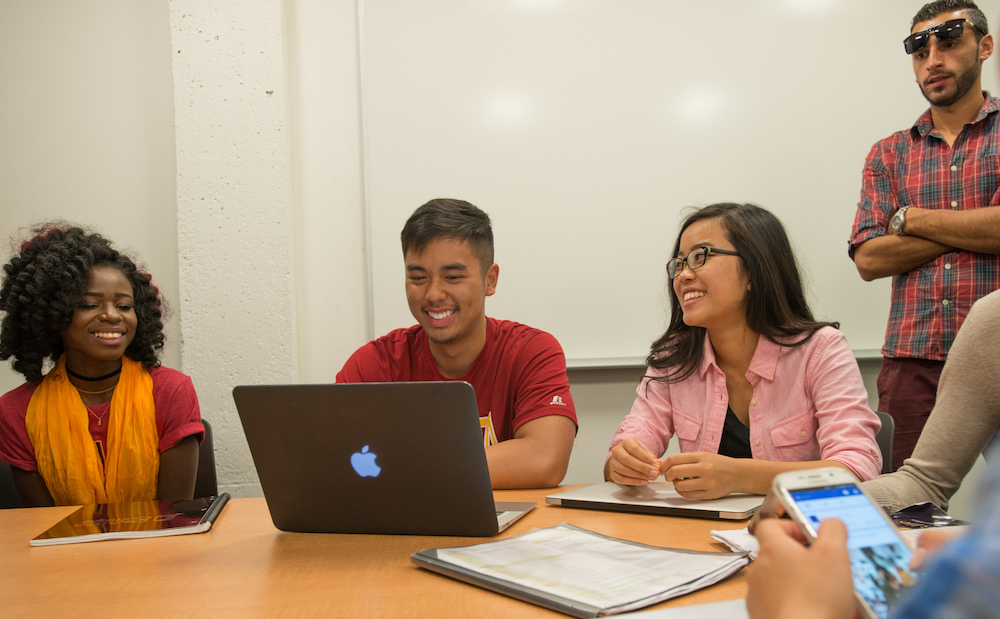 We also offer
One-on-one guidance and counseling
Help with creating a plan to stay focused and on track
Help to explore opportunities and set goals
A supportive community at De Anza
Resources to support your success
And more!
Students who aren't eligible to see an English Performance Success counselor can visit the general Counseling and Advising Center or a counselor within their division or program. Students attending on an F-1 visa should see an International Student Programs counselor.