International Transfer Fair 2017

International Student Programs hosts its annual International Transfer Fair on Tuesday, May 2nd in Conference Rooms A&B. Don't miss this free opportunity to meet with admission reps, get application advice, and pick up materials from a wide selection of UCs, CSUs, California private schools, and out-of-state universities!
FREE ADMISSION * ALL STUDENTS WELCOME * PIZZA & PRIZES


---
CSU Northridge

will host a reception after the fair, from 1-3pm in the Don Bautista Room. All admitted students and students interested in applying are welcome to attend!

See flyer for more details!
---
Check out these special promotions from participating universities. More information is available by clicking on the links or visiting the school's booth at the fair on May 2nd.
Portland State University
PSU is still accepting applications for Fall 2017 and reviewing all applicants for merit-based scholarships. We do not require the SAT or ACT, and automatically review every candidate for a merit based scholarship. Students who apply in advance and provide their transcripts can be notified in-person of their scholarship on the day of the Transfer Fair!
Click here for more info about PSU!
Columbia College Chicago
Interested in a career in the creative arts? Columbia College Chicago is still accepting applications for all majors for Fall 2017. Think about studying Marketing, Animation, Graphic Design, Film, Theater, Photography, Fashion, etc. in the great city of Chicago!
Visit the website for more information about applying: http://www.colum.edu/admissions/index.html
Palo Alto University
If you're looking for a quality education in psychology or business psychology that guarantees you will graduate in 2 years with a bachelor's degree- Palo Alto University is still accepting applications for the Fall 2017! We do not charge a separate tuition, so all of our students pay the same, and scholarships are available for international students. We also allow students to complete their GE transfer coursework up through the summer before they start in the Fall!
Click here for informational flyer!
Sierra Nevada College
Sierra Nevada College encourages international students to complete a free application for the 2017 fall semester. But don't wait for fall... start school early with an online university preparation class or on-campus summer workshop. Special scholarships are available - Use enrollment code: snctahoe. Students who complete early-start classes or workshops receive Priority Admission in the fall! Questions? Email Tara, the Director of Global Programs at tmaddendent@sierranevada.edu
Johnson & Whales University
JWU has a free application and is still accepting them for the fall. Additionally, JWU offers international transfer student scholarships up to $15,000 per year.
Arizona State University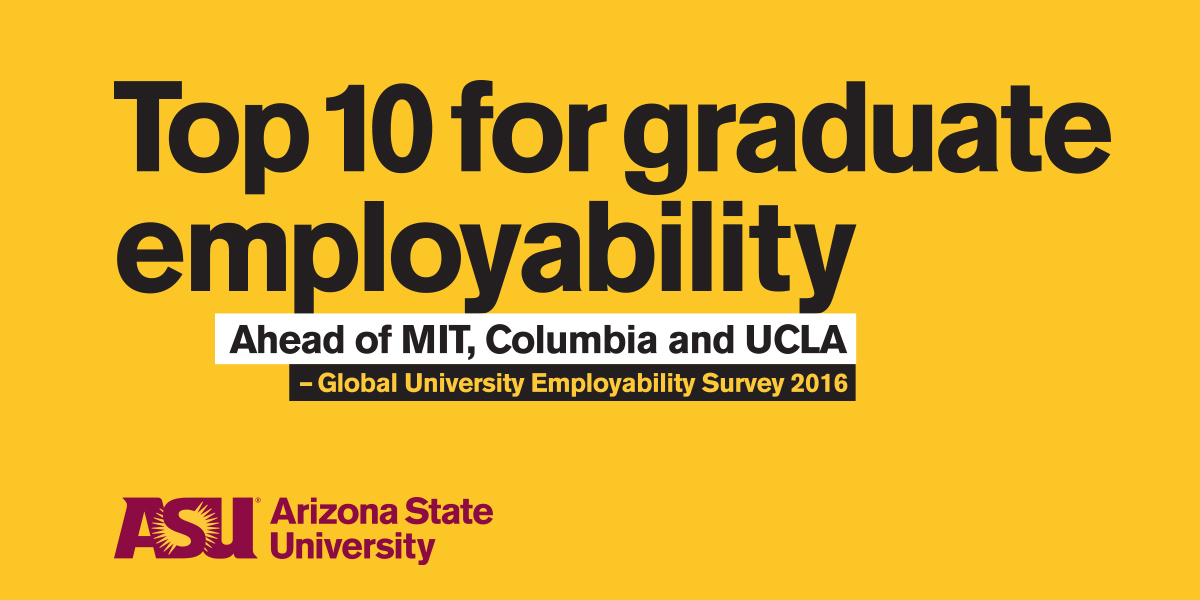 University of Hawai'i at Manoa
University of Hawai'i at Manoa is still accepting applications for the Fall 2017 semester. Individuals with 24 or more transferable credits from a recognized institution by UH Manoa and a minimum GPA of 2.50 may be eligible to transfer to the university. Additional information regarding the university's transfer requirements and a link to our online application can be found here: http://manoa.hawaii.edu/admissions/