Guardian Scholars Program
About the Program
The Guardian Scholars Program (GSP) assists current or former foster youth in succeeding at De Anza College. By providing students with individual attention and access to supportive resources, we hope that all of our scholars achieve academic success, graduation, employment, and the ability to become a contributing member of society. Guardian Scholars receive:
Full Financial Aid Package – grants and scholarship packages that cover tuition

Academic Advisement – assistance with class selection and registration

Employment Services, Mentoring and Career Counseling – job placement, shadowing and advising

Personal Guidance, Counseling, Tutoring – regular contact with a consistent counselor to develop and monitor an education plan

Supplemental Support – textbook vouchers, meal vouchers, gas cards, child care, transportation help, and more!
Become a Scholar
By becoming a Guardian Scholar at De Anza, former foster youth get the opportunity to take part in program events and activities, commitment to academic success, and develop supportive relationships with faculty, staff, and other students. Currently there are approximately 40 students that are a part of our Guardian Scholars Program, and they are each on their own unique path to academic and professional success.
In addition, Guardian Scholars are supported by caring and understanding staff members who empower and encourage them to never give up. Obtaining a college degree can be challenging, but with a proper support system in place, the sky is the limit for our students.
Foster Youth Program
What is the Foster Youth Success Initiative?
The Foster Youth Success Initiative (FYSI) was created to help current and/or former youth coming from foster care to succeed at De Anza College.
Who is eligible for Foster Youth Support Services?
You are most likely eligible for GSP if one or more of the following applies to you:
You are currently in foster care
You lived in a foster home or group home in the past
A judge/court had you live with a friend, relative, or someone who was not your biological parent(s)
You emancipated/"aged out" of the system
You currently live or have lived in a Transitional Living Program
You can find More information on the De Anza College Foster Youth Support Services page
Scholarships
The following scholarships are available specifically to current and former foster youth. Please make sure you read the requirements for each application to make sure you are qualified.
For more scholarships, please click here.

Articles for a Healthy Lifestyle
Testimonials
"GSP has shown me that despite my struggles and upbringing, there's people out there who endured the same pain as I did. Those individuals were able to thrive and find their happiness in their own special way despite being a foster child or troubled youth. That alone empowers me to keep going and thrive for a better tomorrow." - Student, after attending the 2017 GSP End of the Year Celebration
"I enjoyed everything about the event and how we were all honored for our hard work. I'm just thankful for all the support from the GSP." - Student, after attending the 2017 GSP end of the Year Celebration
De Anza Staff Resources
Aricka Bueno,Foster Youth Counselor / Program Coordinator, Guardian Scholars Program
buenoaricka@fhda.edu (408) 864 - 5652

Nathan Tia, RISE Coach, Guardian Scholars Program
nathan.tia@svcf.org (650) 458 - 0068
Jacqueline DiBernardo, Foster Youth Liaison, Financial Aid Office
ramosjacqueline@fhda.edu (408) 864 - 8226
Barry Johnson, Foster Youth Ally, Admissions and Records Office
johnsonbarry@fhda.edu (408) 864 - 8722
Adrienne Pierre, Foster Youth Ally, Counseling
pierreadrienne@fhda.edu (408) 864 - 8784
George Robles, Foster Youth Ally, EOPS
roblesgeorge@deanza.edu (408) 864 - 8952
Office Hours:

Monday: 2:00 p.m. – 5:00 p.m.
Tuesday: 9:00 a.m. – 5:30 p.m.
Wednesday: 2:00 p.m. – 7:00 p.m.
Thursday: 9:00 a.m. – 5:30 p.m.
Friday: 9 a.m. – 1:00 p.m.
Saturday & Sunday: CLOSED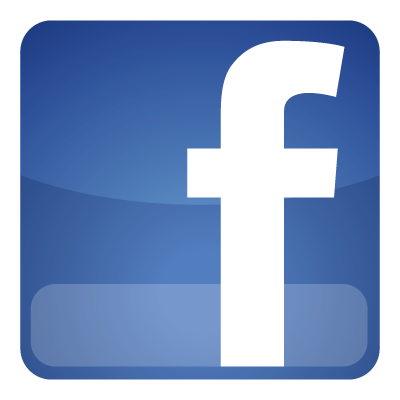 Like us on FB!
Silicon Valley Children's Fund